Pigeon Ranks 65th in Best Japan Brands 2022
---
Pigeon Corporation (Headquarters: Tokyo; President and CEO: Norimasa Kitazawa) was included on Interbrand Japan's annual Best Japan Brands list for the third year running. In the Best Japan Brands 2022 list, Pigeon ranks 65th, with a 3% increase in brand value compared to last year.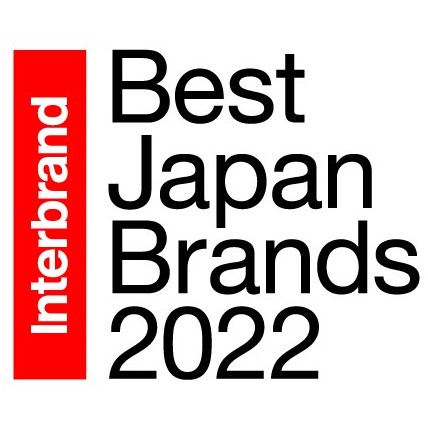 Comments from Interbrand Japan
Pigeon's Purpose is "We want to make the world more baby-friendly by furthering our commitment to understanding and addressing babies' unique needs," and it continues to launch new initiatives in pursuit of this goal. The Nihonbashi Human Milk Bank, which received an award in the ESG Investment category of the Tokyo Financial Award, is one example. The Pigeon Eco-Label and Pigeon's support for the Odakyu Railway Parenting Support Train are among many other initiatives based on the uniquely "baby-centric" perspective of the Pigeon brand.
We look forward to seeing Pigeon unveil ever more impactful activities as it continues to pursue its Purpose as a global brand in the field of baby and maternity products and services.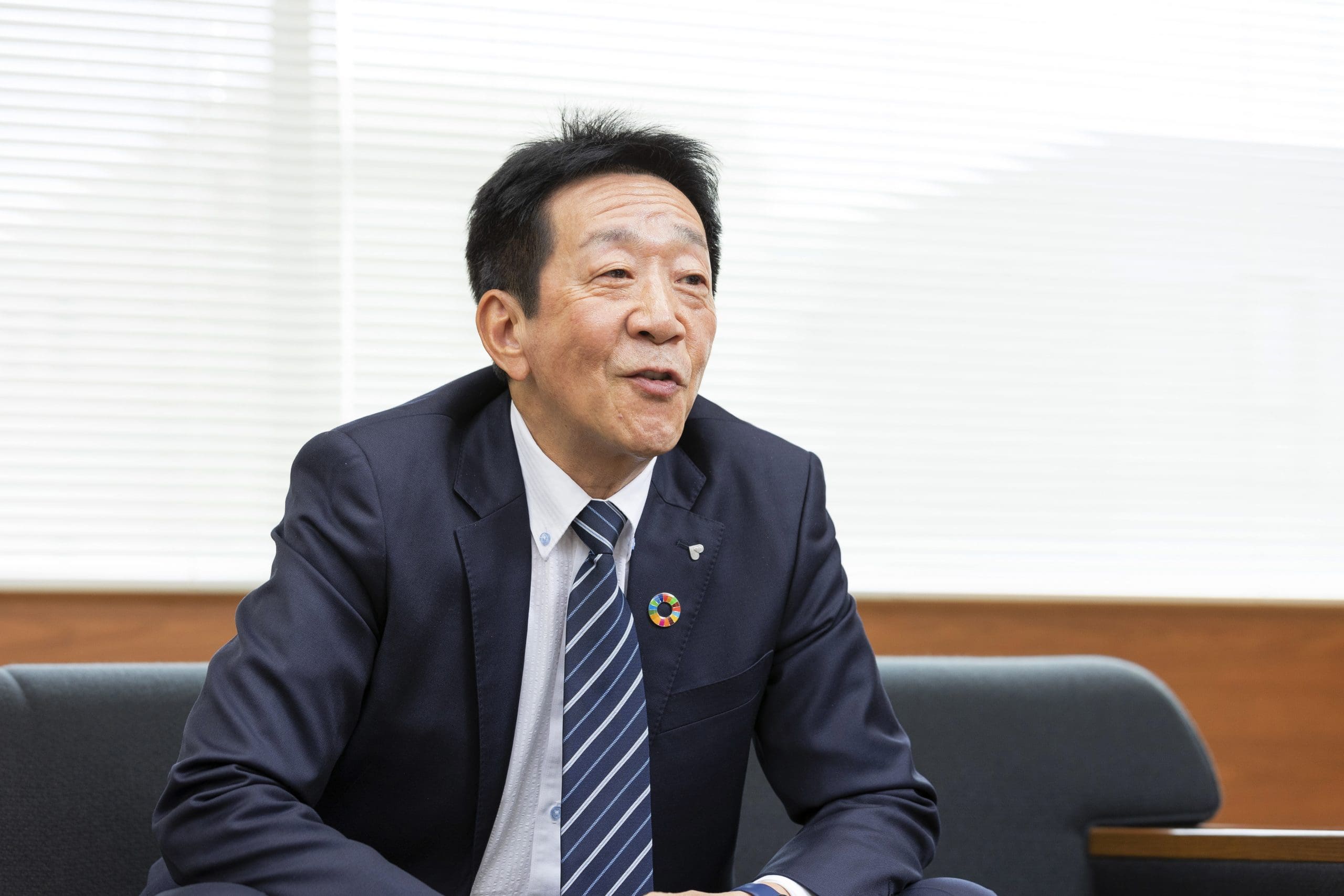 Pigeon will continue engaging in a range of activities to increase its brand value under its brand promise of "Celebrate babies the way they are."