We study real life experiences and translate them into useful tips for moms.
Articles, Tips and Help Guides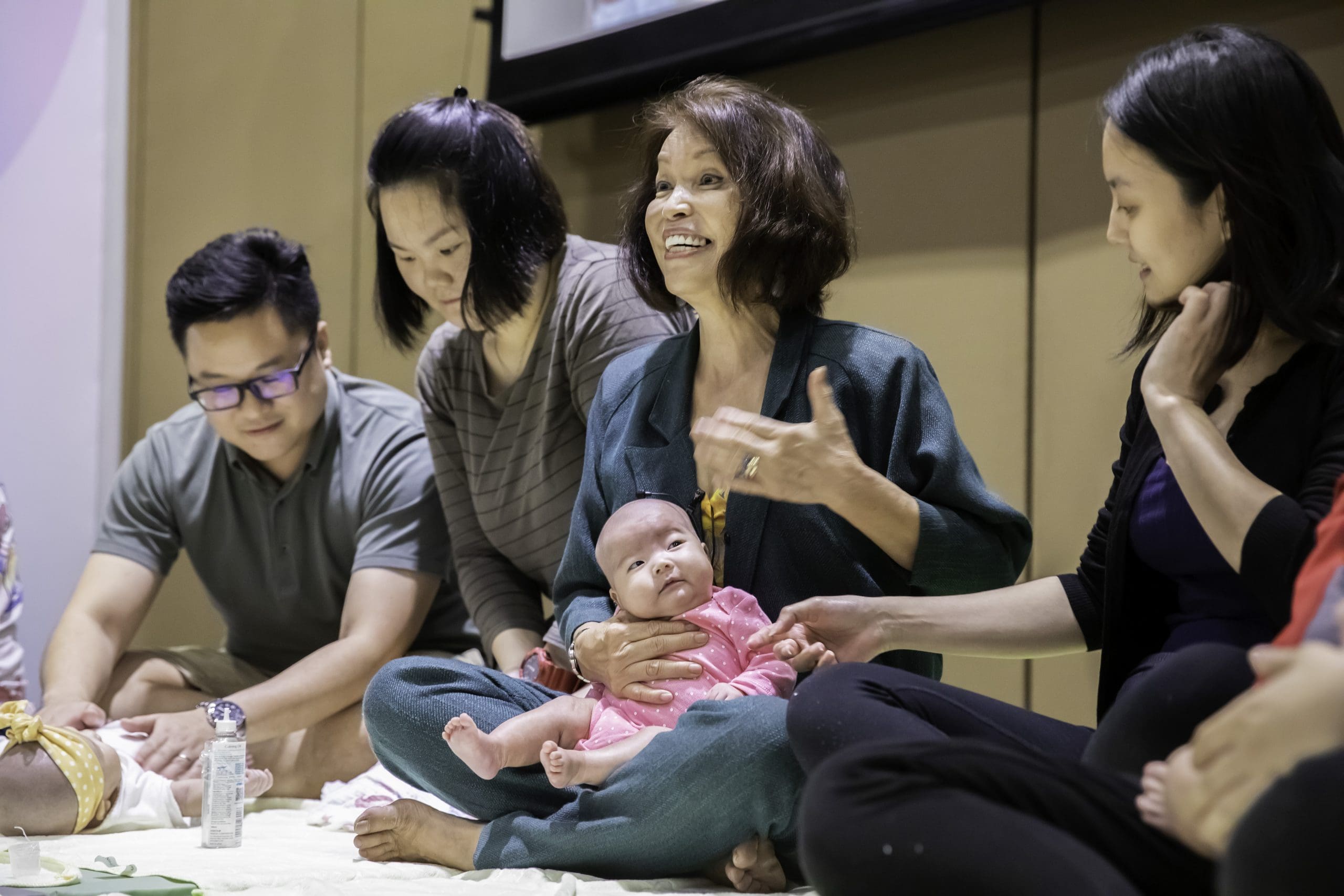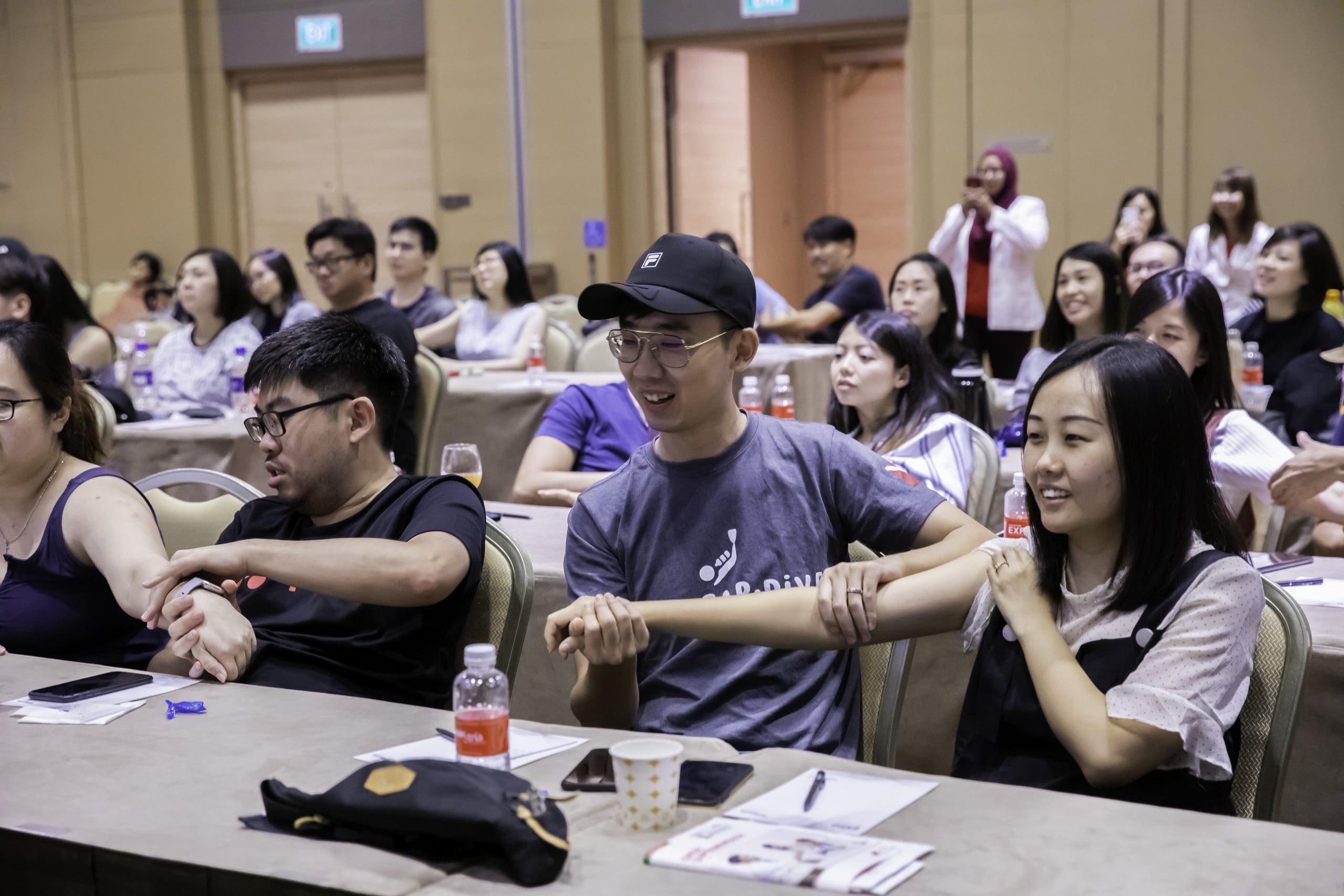 We've supported millions of moms in their journey and now it's your turn.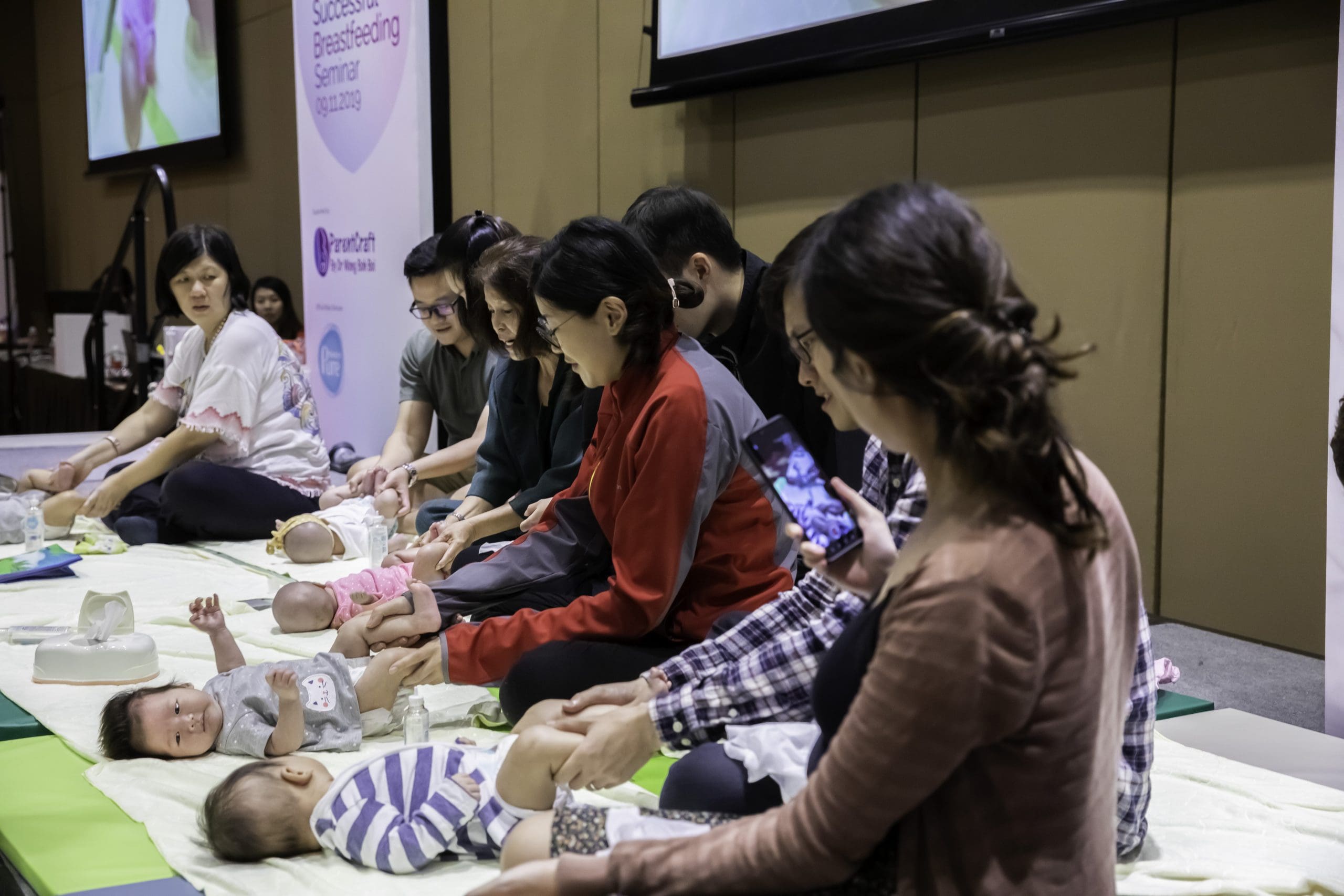 Moms love how we've enhanced their breastfeeding journey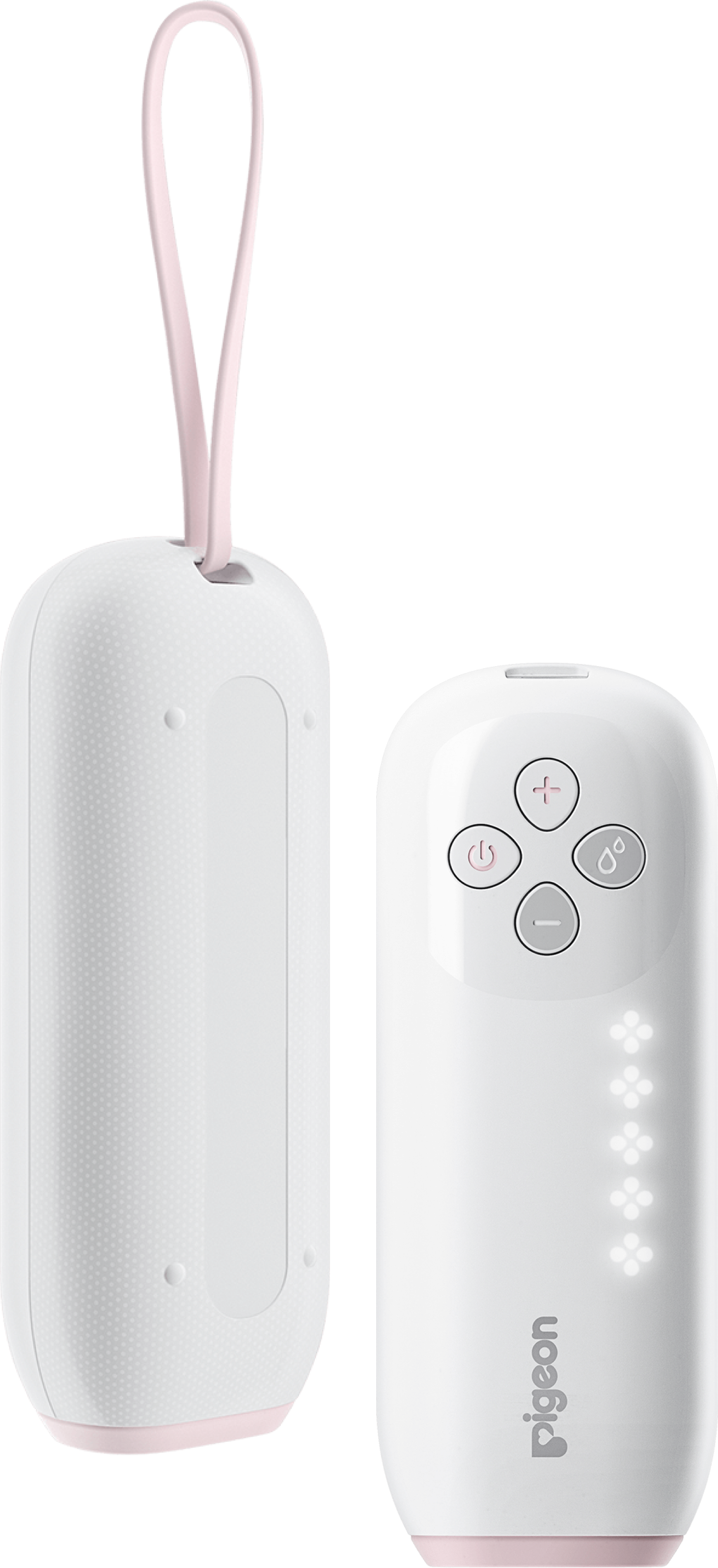 Empower moms with a modern breastfeeding lifestyle.
Our GoMini™ style pump brings convenience and ease to pump on-the-go.
Shop GoMini™
Portability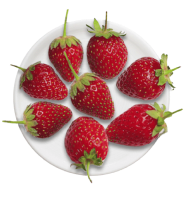 As light as one cup of 8 large strawberries

Usability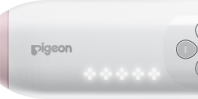 Power ON floral LED indicator
Intuitive One-hand operation
Versatility

Compatible with Pigeon Wide & Slim Neck Bottle

Support Power Bank & DC Adaptor

Easy Switch between Stimulation & Expression mode
A pump routine made easier with protection and care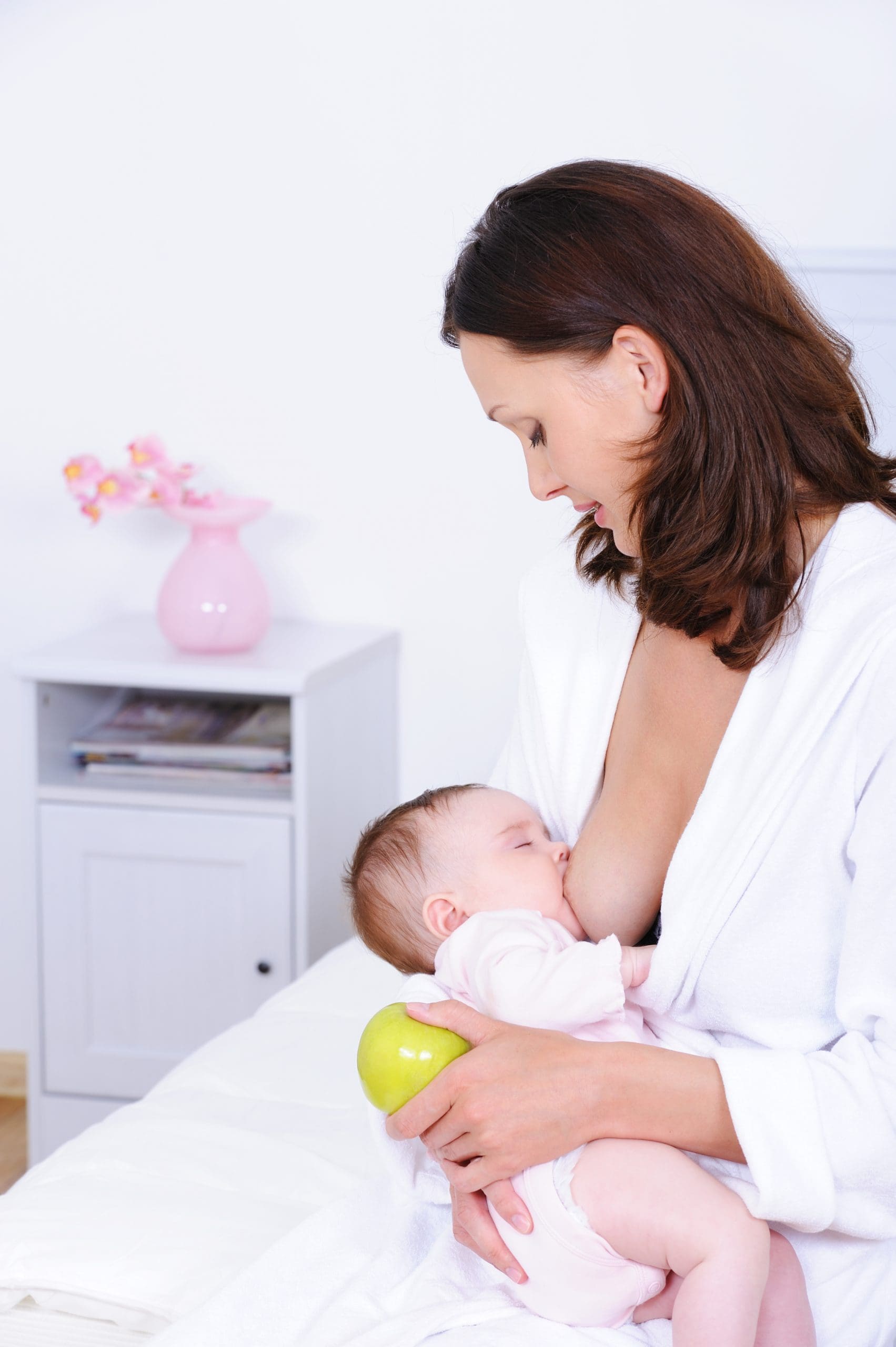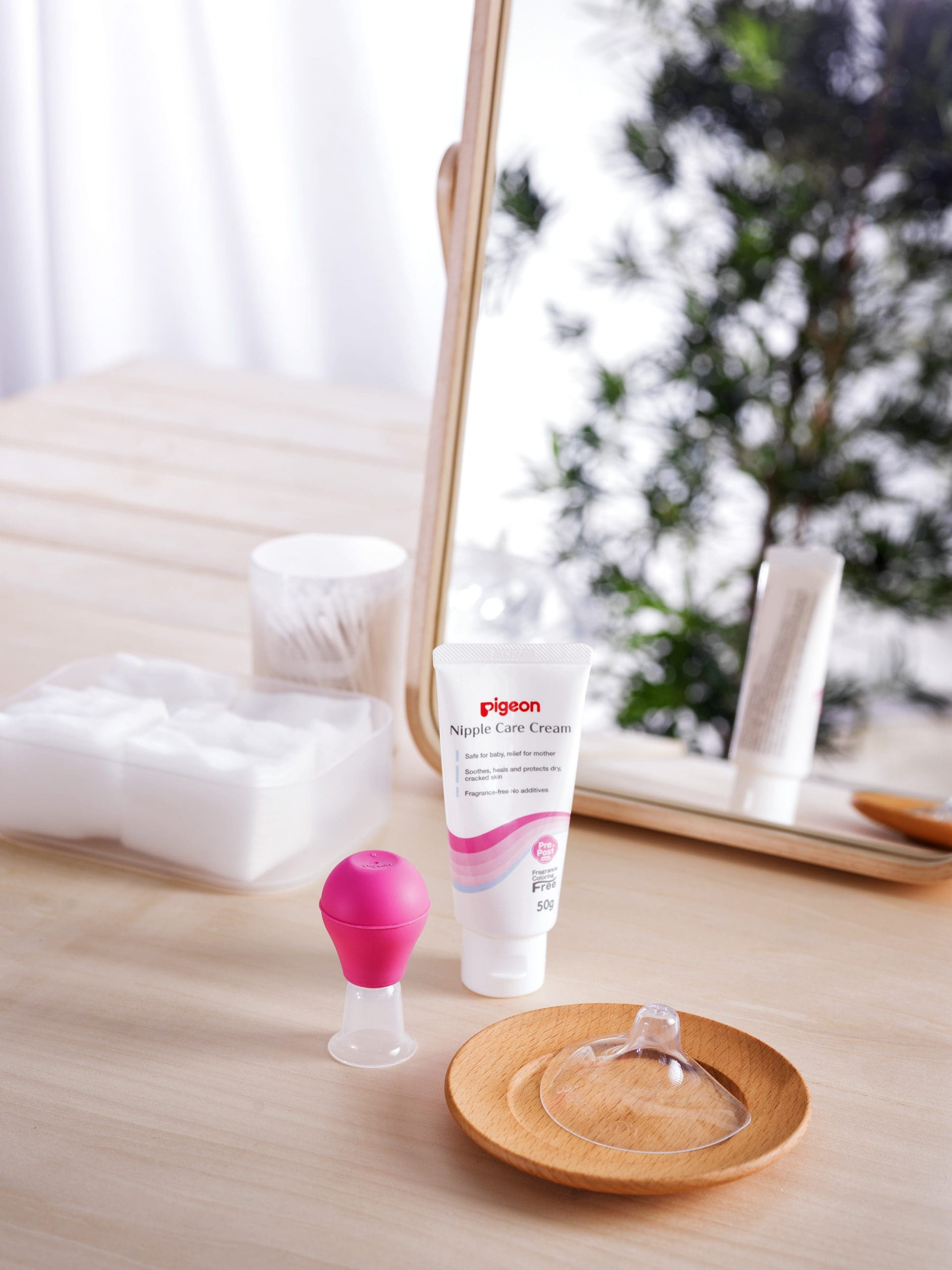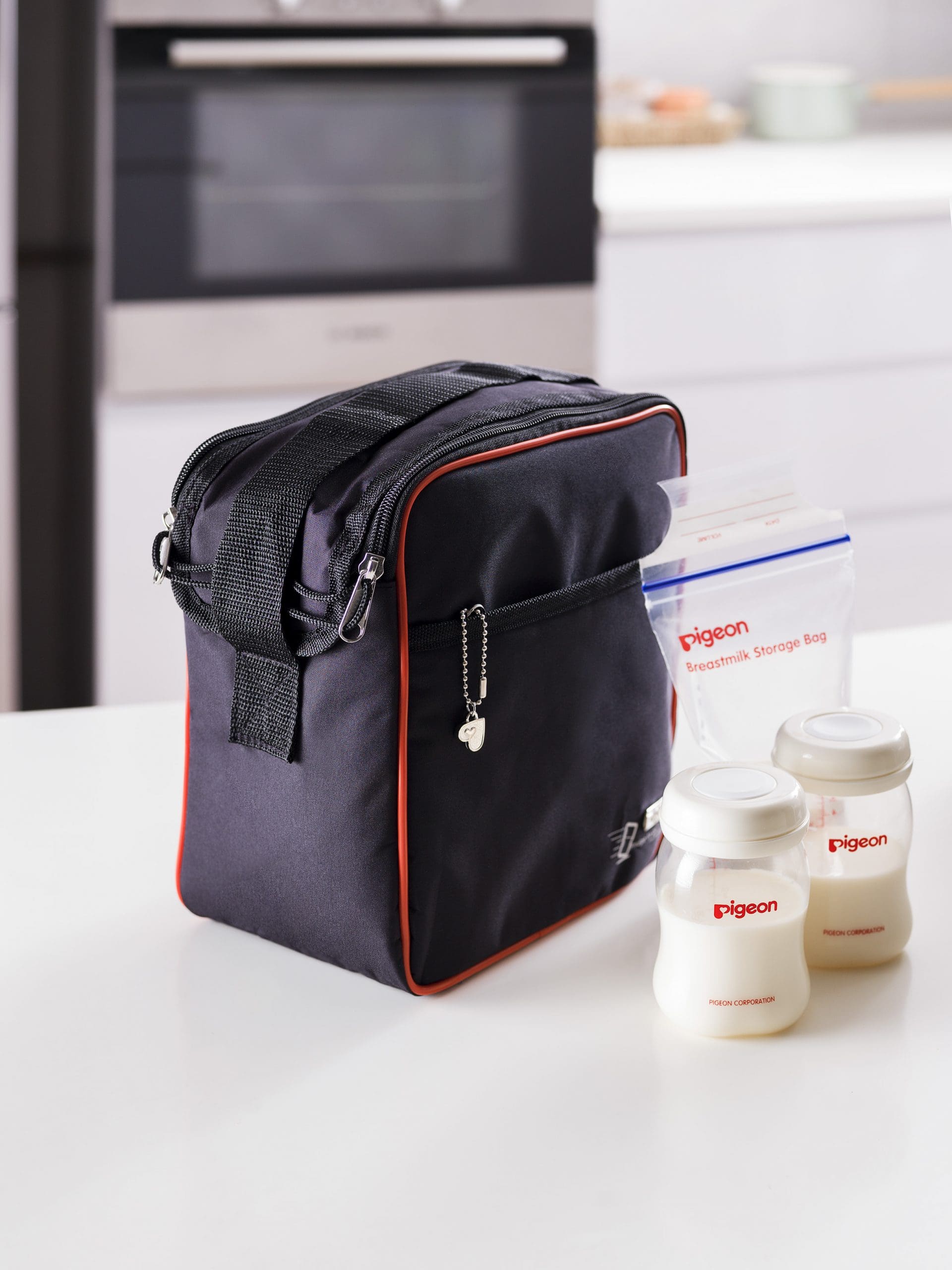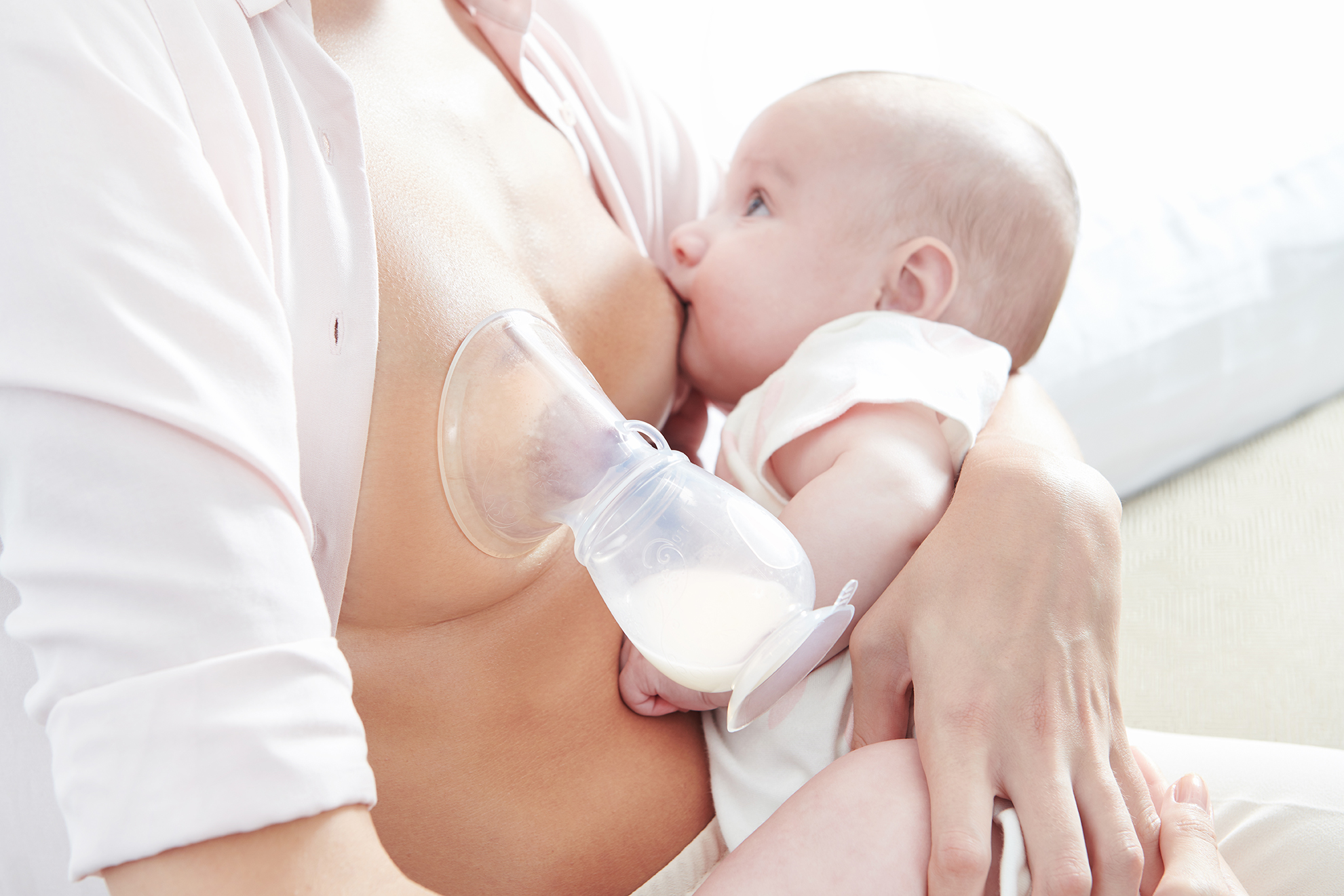 Embrace and Empower
A mom's body is beautiful and what it can do is even more amazing. We help moms to cope with their natural milk production reflexes and make the best use of their liquid gold.
Shop Breastfeeding Accessories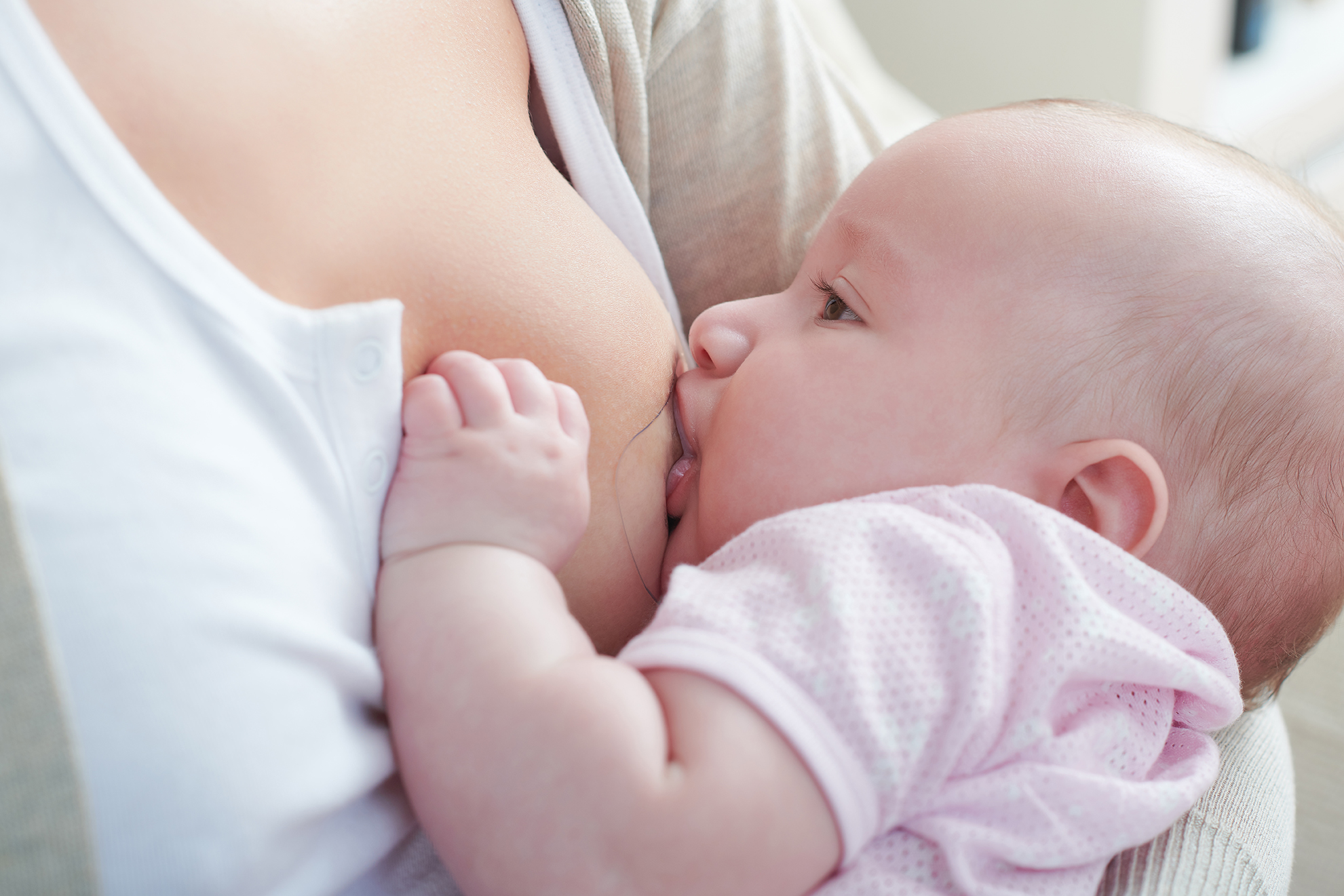 Protect and Soothe
We understand that things get rough. It's common that frequent latching and pumping leads to sore and painful nipples. Your gracious act of being a mom deserves nothing but the most comfortable experience and you can trust on us giving you that.
Shop Breastfeeding Accessories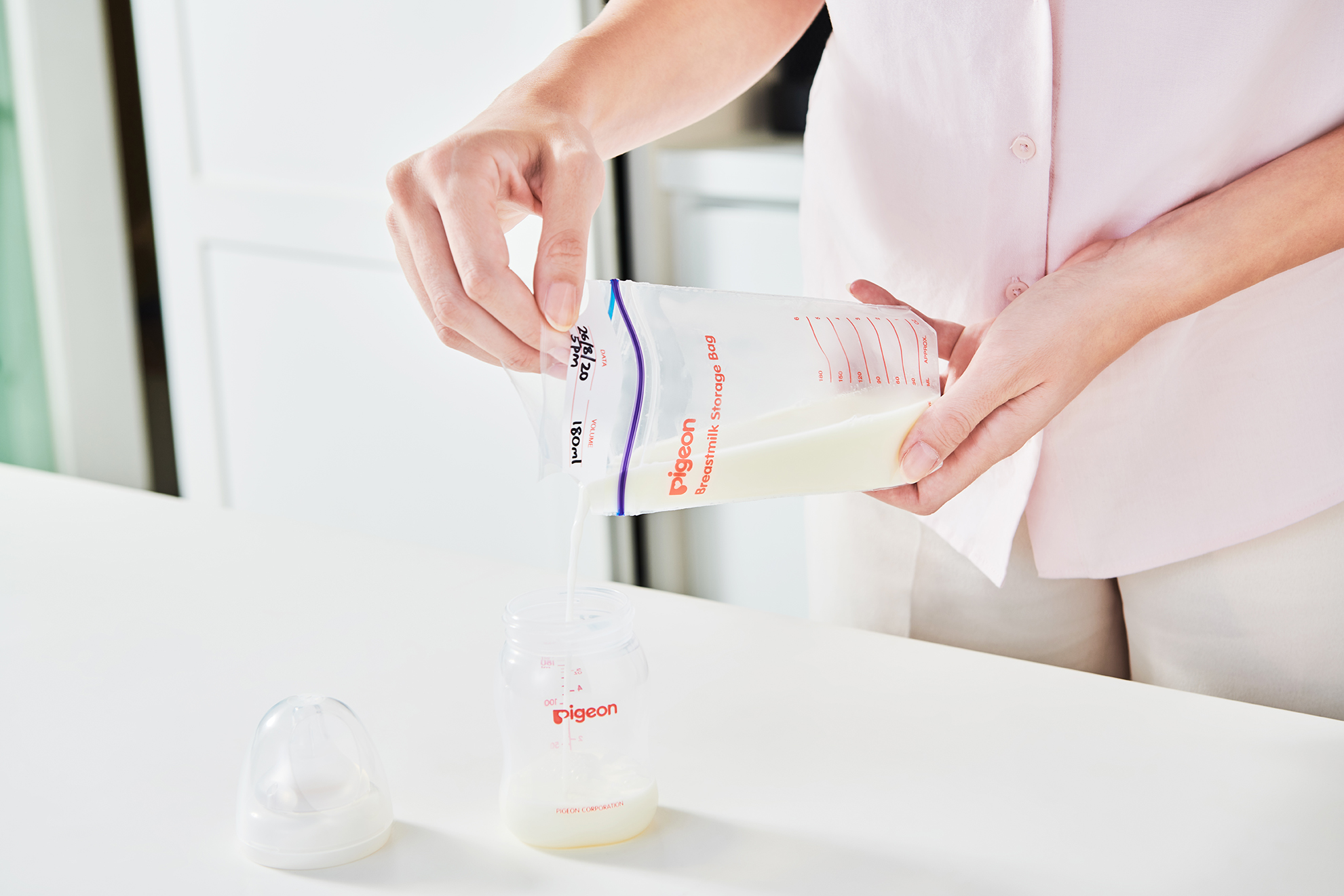 Convenience and Ease
Breastfeeding is a team effort and a support system. We're here to reduce all the hassle so you can dazzle. Our products are made with each step of the breastfeeding journey in mind and every detail is looked into.
Shop Breastfeeding Accessories