Key benefits of
breastfeeding for mummy
♥  Promotes postpartum weight loss
♥  Reduces the risk of breast cancer
♥  Enhance early maternal infant bond
Key benefits of
breastfeeding for baby
♥  Provides balanced nutrition
♥  Protect baby from developing allergies
♥  Easily digested and absorbed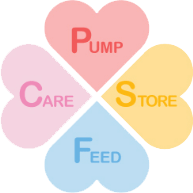 Wholehearted support for
your breastfeeding journey
Pigeon has studied closely the challenges of breastfeeding mums and we offer our wholehearted support with our complete range of breastfeeding solutions that cover everything you will need to Pump, Store, Feed and Care for your baby, making your breastfeeding journey a joyous one.
Intuitive Breast Pump
A range of breast pumps inspired by baby's sucking motion, helping mothers to achieve a comfortable pumping experience.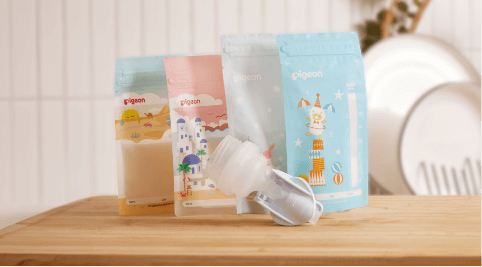 Convenient Storage
Enjoy the great convenience of storing breast milk hygienically and securely.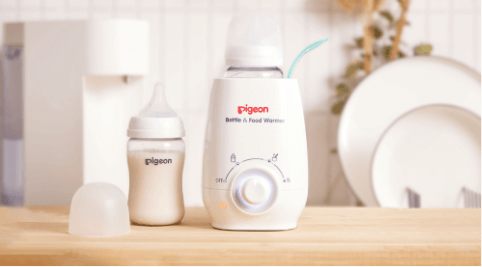 Feeding Support
Enjoy the convenience and peace of mind of warming up baby's milk and food without loss of nutrients and feeding baby milk with nursing bottle that provides seamless switch between breast and bottle.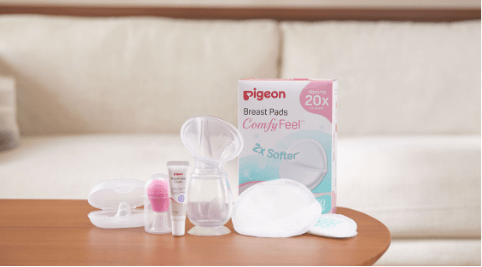 Protective Care
Pigeon has a range of breast care products to help address breastfeeding challenges, making your journey as comfortable as possible.