What's inside?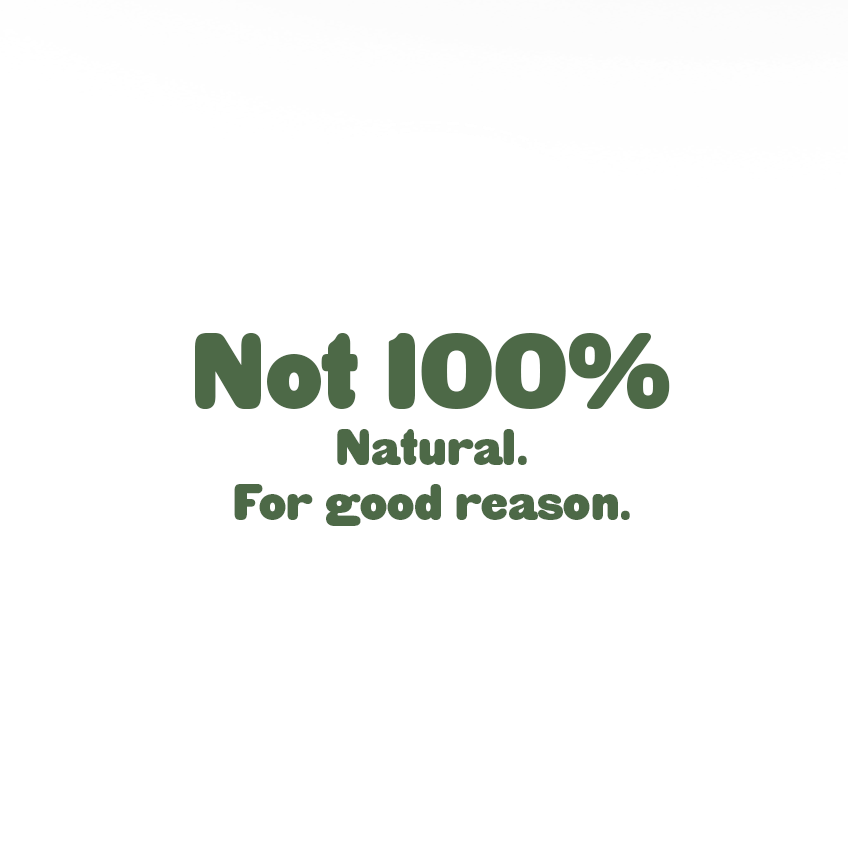 When we borrow extensively from nature, we know when to stop. Our range consists over 90% natural origin ingredients, but not 100%. Fully natural might not be safe for your baby's skin. Hence, the remaining 10% ingredients are added to improve the safety, integrity and fragrance of our products.
Swipe to see the main plant extracts we work with.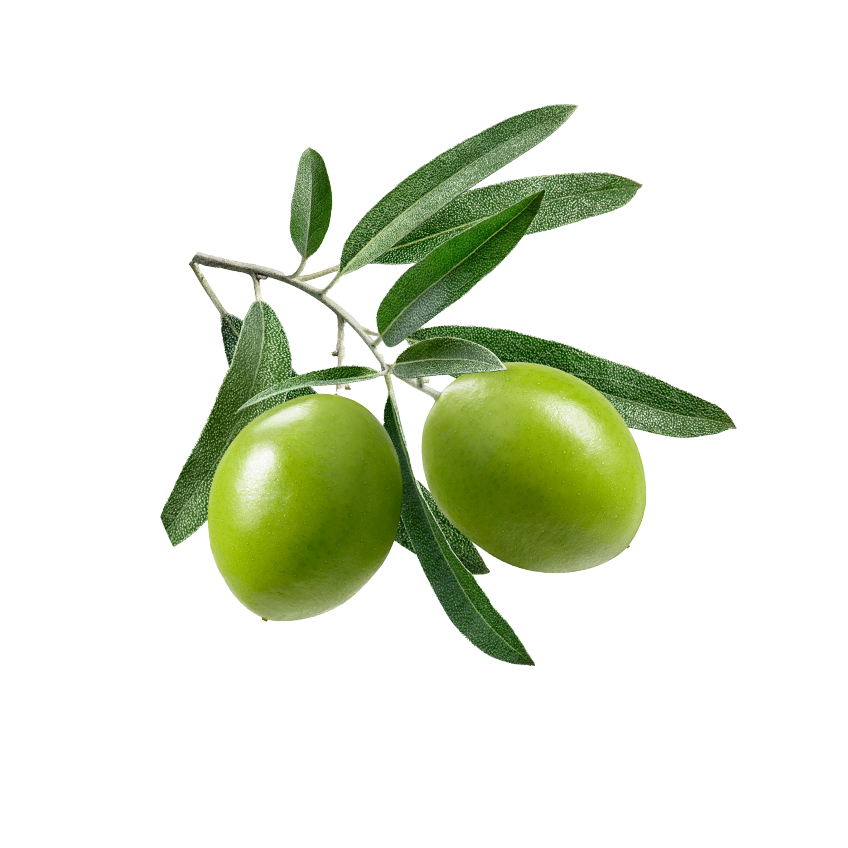 Olive Extract
• Treats the skin to anti-oxidants and vitamins
• Adds a layer of protection from the elements
• Possess the ability to stimulate skin cells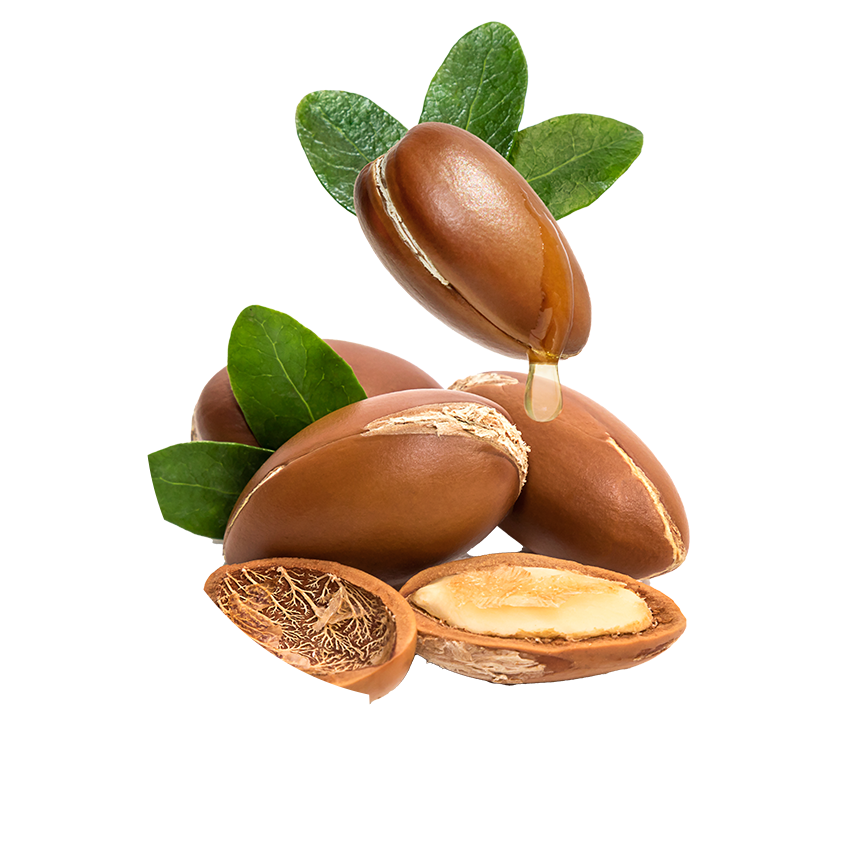 Argan Extract
• Rich in Vitamin E and essential fatty acids
• Assists with your baby's skin regeneration
• Helps build your baby's skin's natural oil barrier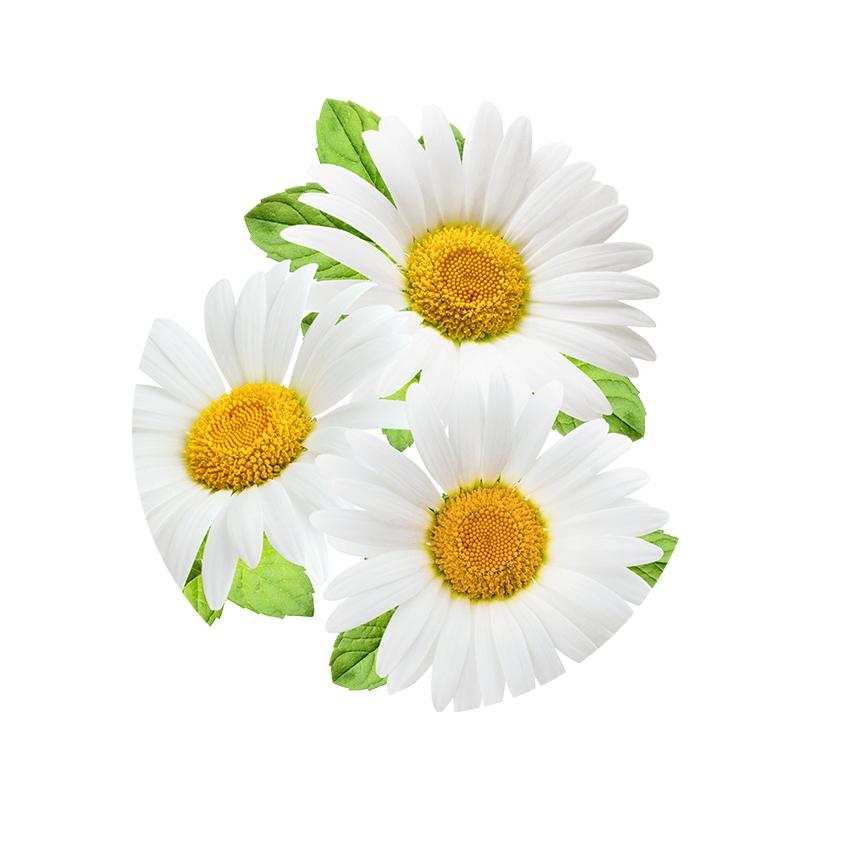 Chamomile Extract
• Anti-inflammatory qualities to soothe irritated skin
• Facilitates sleep and reduces anxiety
• Known natural relaxant to calm your baby
Happy skin, happy baby. In 3 simple steps.
We recommend a 3-step daily skincare routine involving Cleansing, Hydrating and Sealing for your baby's delicate skin. Watch the video for a simple guide.
Complete Skincare for Your Little One.
The Natural Botanical baby skincare line is created to suit the ideal skincare regime for your baby
From Earth, With Love
We are for babies. We are also for Mother Earth. While we borrow the best from nature, we are also doing our best to preserve it. We use materials that reduce the impact on the environment, and play an active role in reforestation and sustainability initiatives.
Planting Trees. Planting Hope.
We want to see babies growing up in a cleaner, greener world. To do our part, we are working closely with WWF to support a crucial tree plantation movement in Indonesia.
Learn more about it
Bought a Natural Botanical product? Generate E-Cert