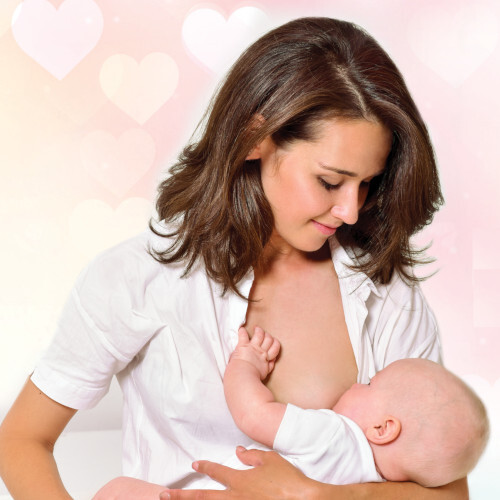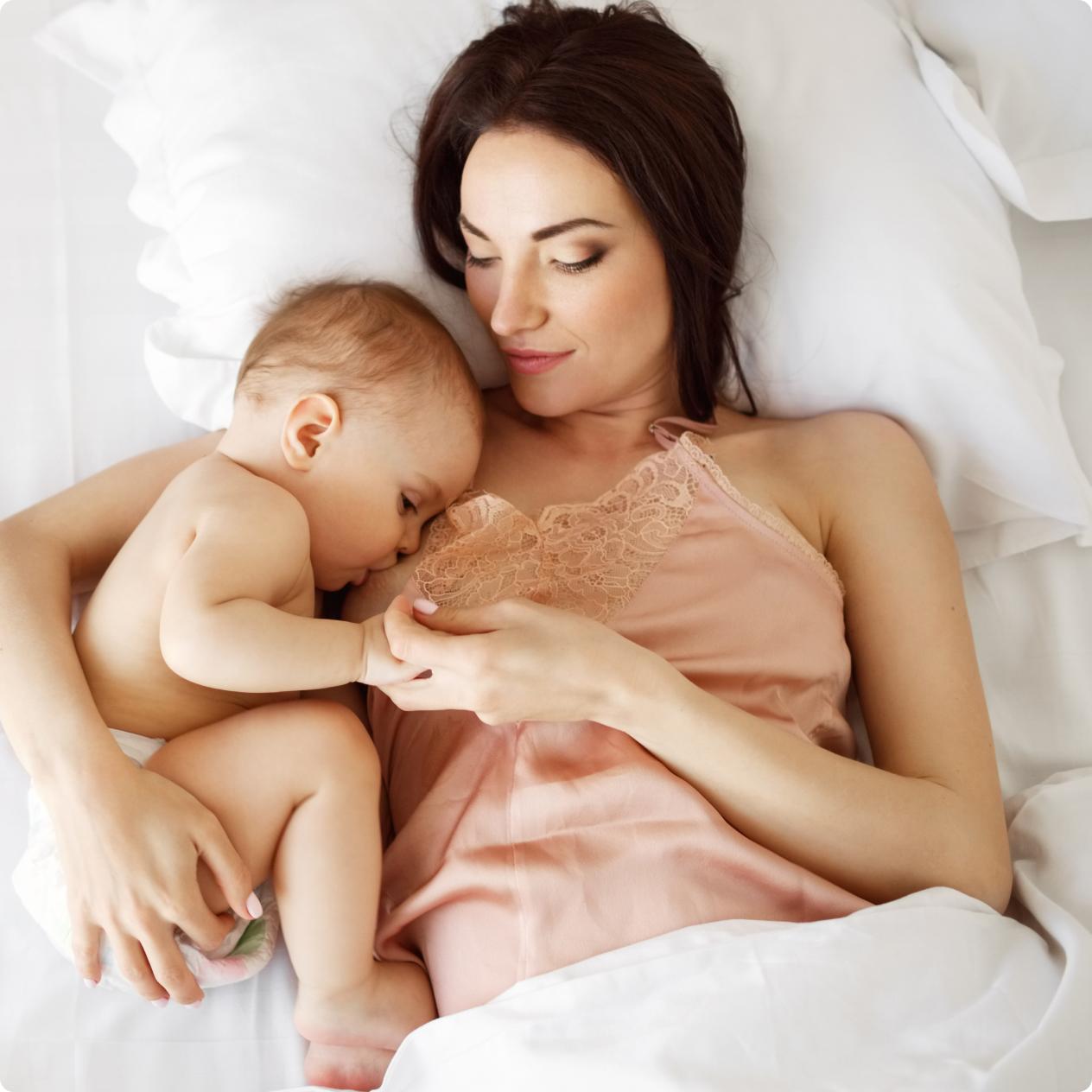 Successful Breastfeeding Webinar with Practical Parenting Tips – November 2021
This November, PIGEON is collaborating once again with the expert, Dr Wong Boh Boi, for our Successful Breastfeeding Webinar 2021!   So, come and join us to know more about essential...
Successful Breastfeeding Webinar 'Ask The Expert' – August 2020
We wanted to delve deeper into the burning questions that parents have and thus we did a breastfeeding webinar for 'Ask the Expert' and it was indeed a successful and...
Successful Breastfeeding Seminar 2019
Our annual breastfeeding seminar with breastfeeding expert Dr Wong Boh Boi, who always shares amazing tips and hands on experience during these sessions. Parents enjoyed a great afternoon spent with...
Now, let's start your journey together
Tips & Guides
Parenthood is constant learning and searching for the best way that works for you and your little one! It's never a linear journey so we've put together some tips to help you! 
Learn more
Blogs & Articles
Parents who've gone down the same path can point out the bumps or help to buckle your seat belt and embrace what's to come! Read on more for some real-life parenting stories!
Learn more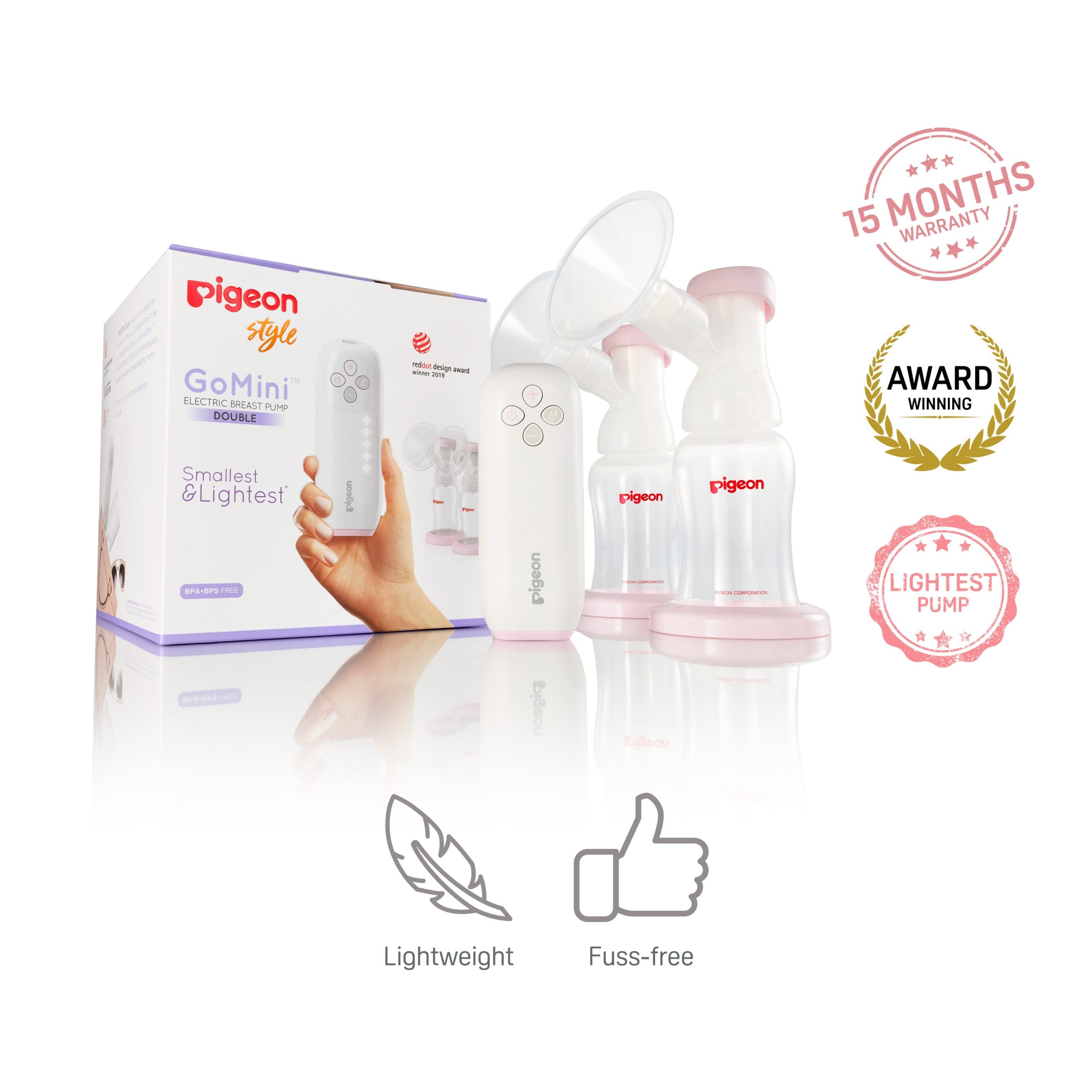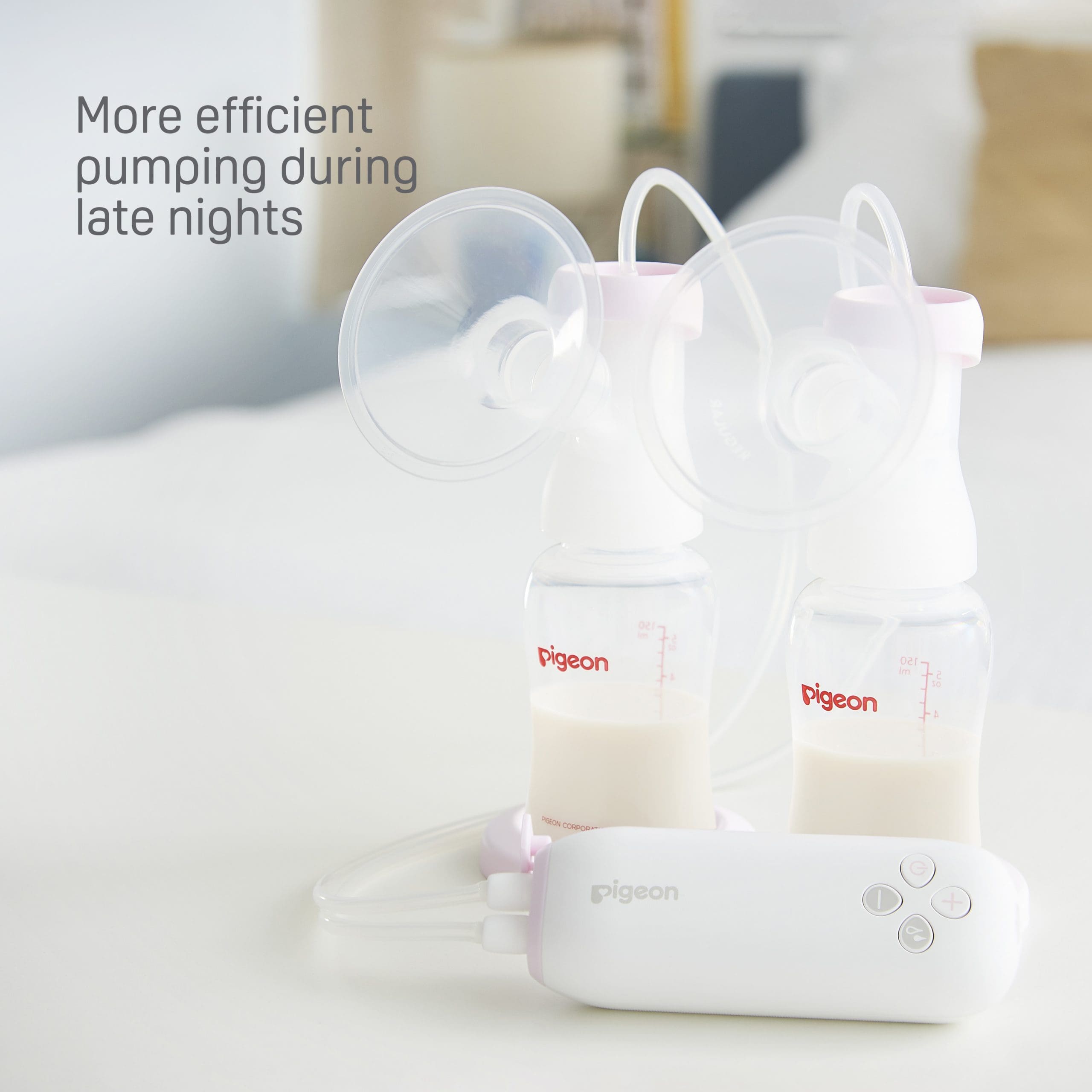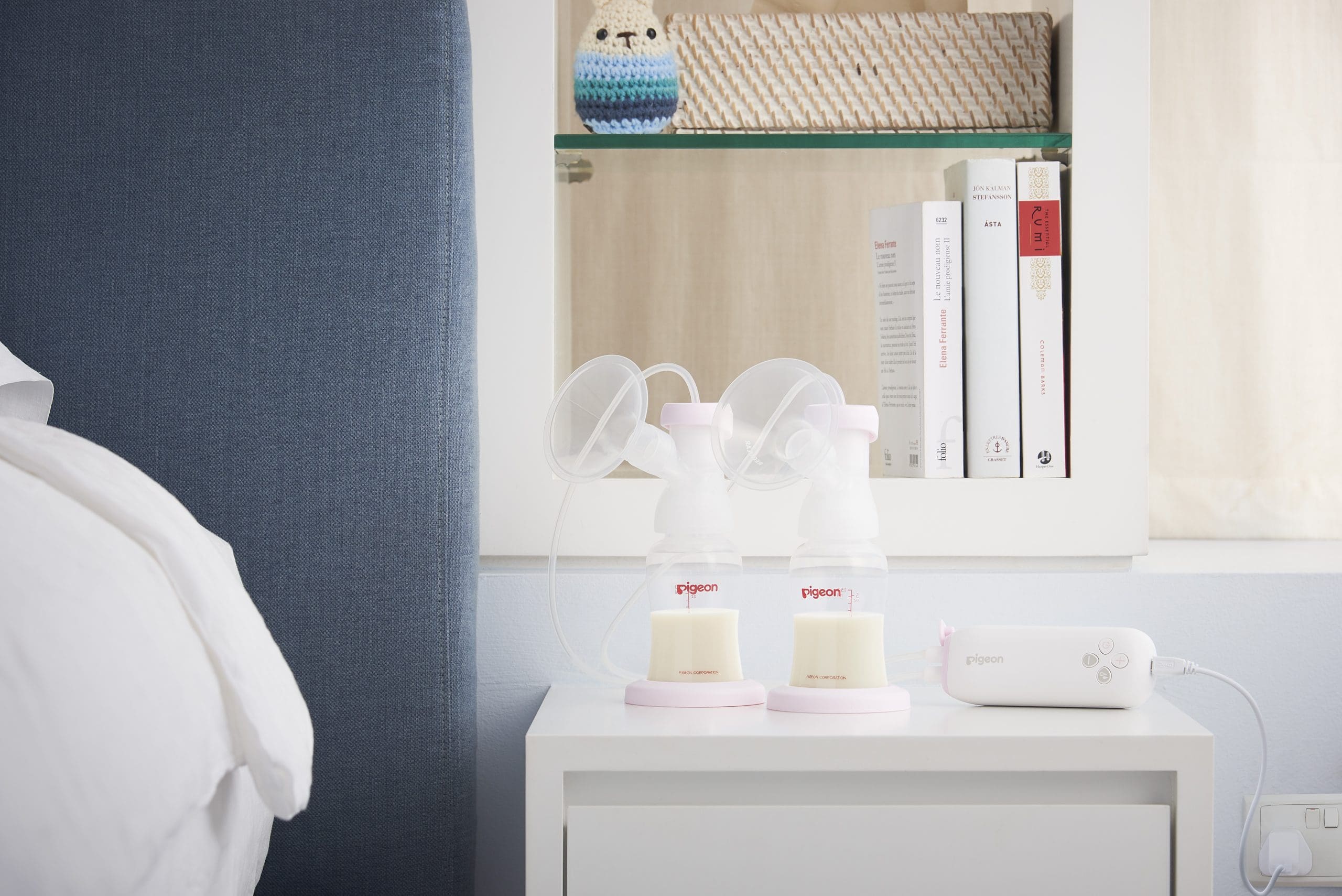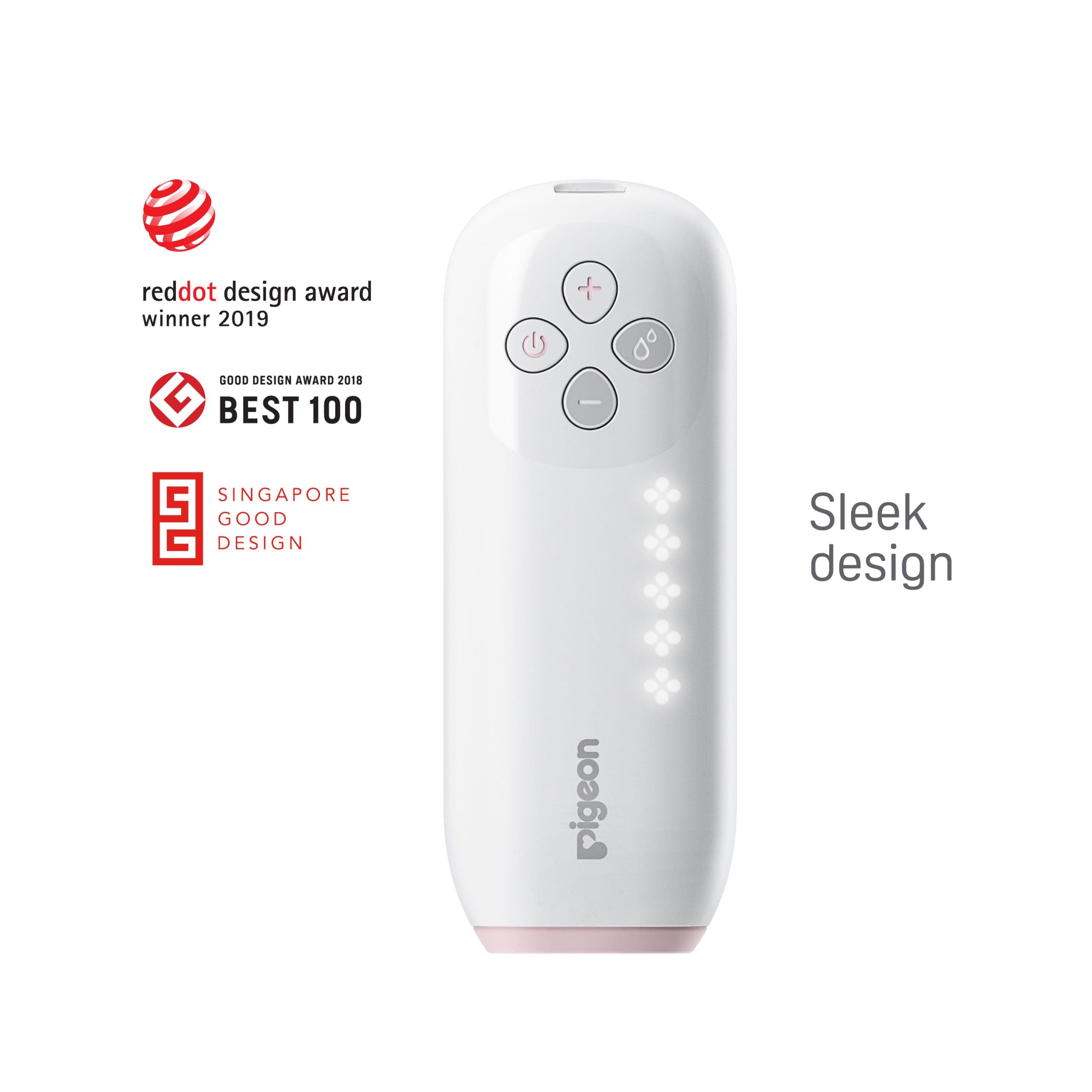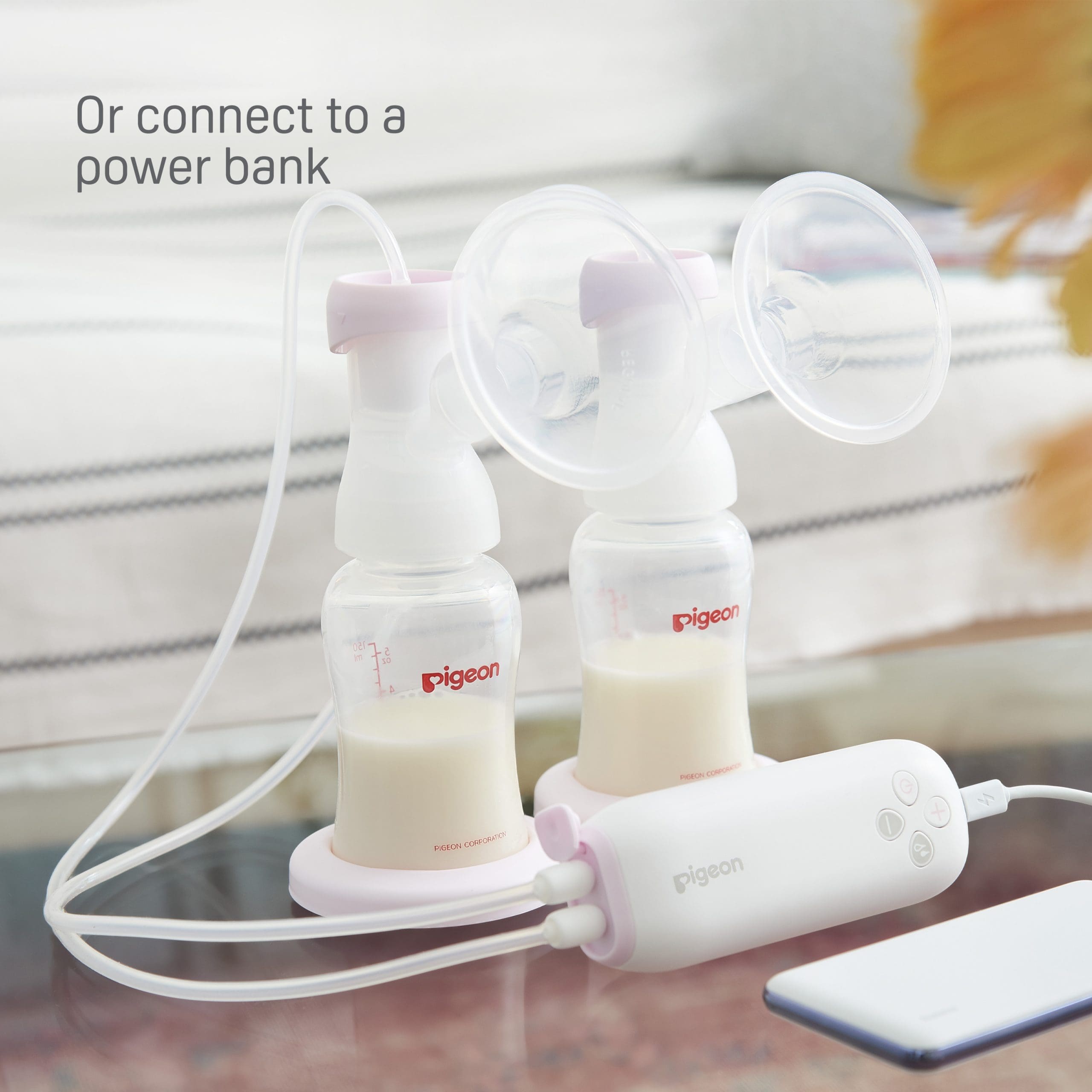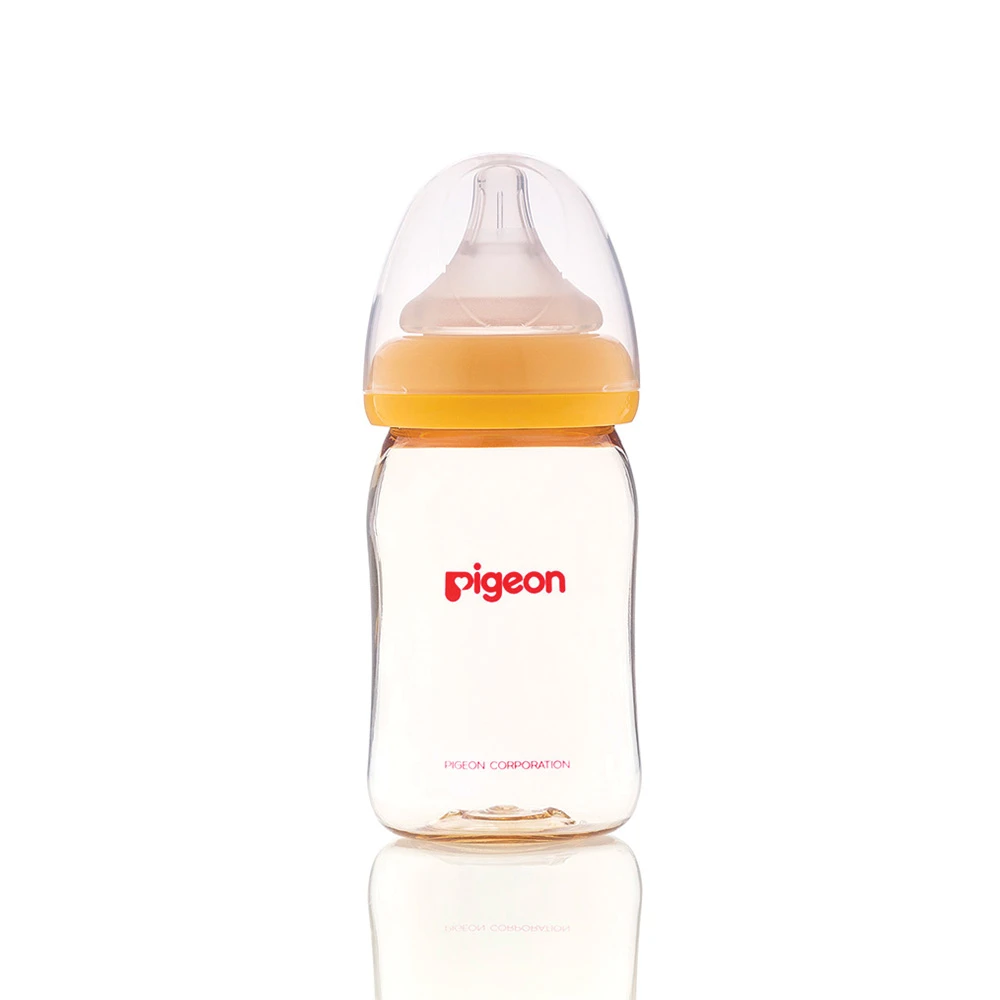 Celebrate babies the way they are
Follow us on instagram, which babies in action.
pigeonsg