Why the name "Pigeon"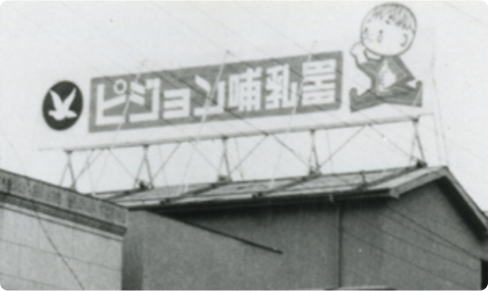 Our company name "PIGEON" comes from the English name for dove, written 'pigeon.'
In 1951, we set this name symbolizing peace to express our strong desire for babies to grow happily in a peaceful and prosperous world.
Our desire hasn't changed and nor will it change in the future.
Our Pigeon Logo
Our logo takes the shape of two hearts joined together, which represent the bond between a mother and the baby she's carrying in her tummy. It also illustrates the letter 'P' from "Pigeon."
The Pigeon Logo
This double heart is meant to share our commitment to embodying love through Pigeon products and services.
We cannot replace a mother or a father, but we can and want to deliver love to many people.
We believe that this is our mission.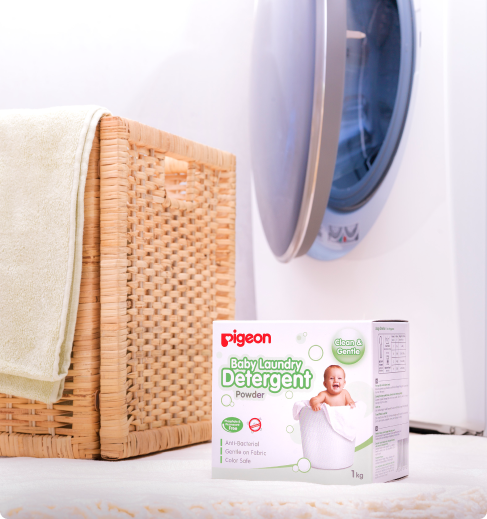 A market leader
Today, PIGEON is a market leader in mother and baby care products. Our extensive research to offer the highest levels of comfort, safety and quality make us the preferred brand in the segment.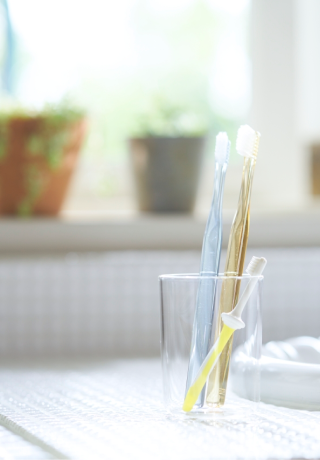 Wide range of products
With the wide range products under the PIGEON wing, we are your one-stop solution to meet all your needs from maternity to childcare.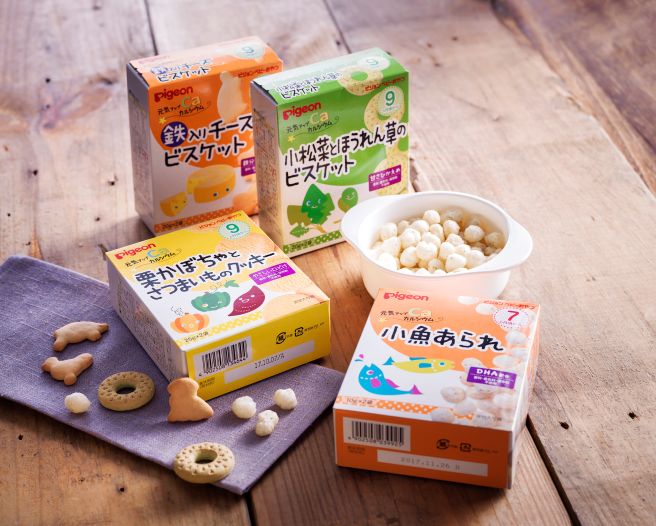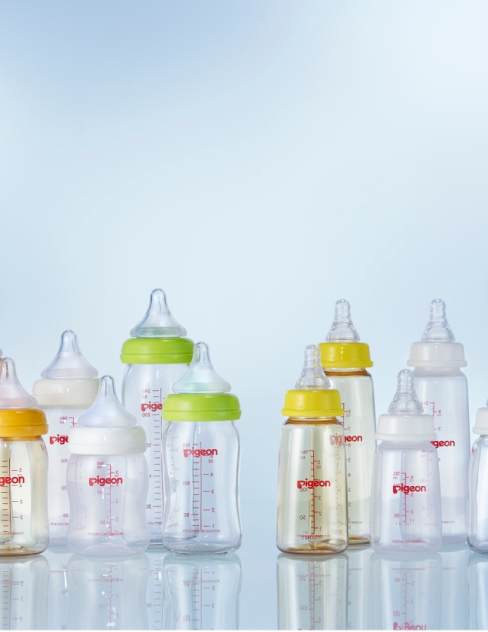 AN ISO 9001-2008 certified company
For over half a century, we at PIGEON have worked tirelessly to develop easy-to-use and affordable products for each step of motherhood. Beside producing breast pump and breastfeeding accessories, PIGEON produces bottles, teats, pacifiers, baby toiletries, baby wet wipes, weaning accessories and many more products. We are the preferred choice for high quality, durable and user-friendly merchandise for mothers, babies and toddlers.
AN ISO 9001-2008 certified company, PIGEON has grown steadily to become a name second only to the Mother.
Celebrate babies the way they are
Learn more about essential tips as well as the role that your spouse can play in joint-parenting.
Shop products