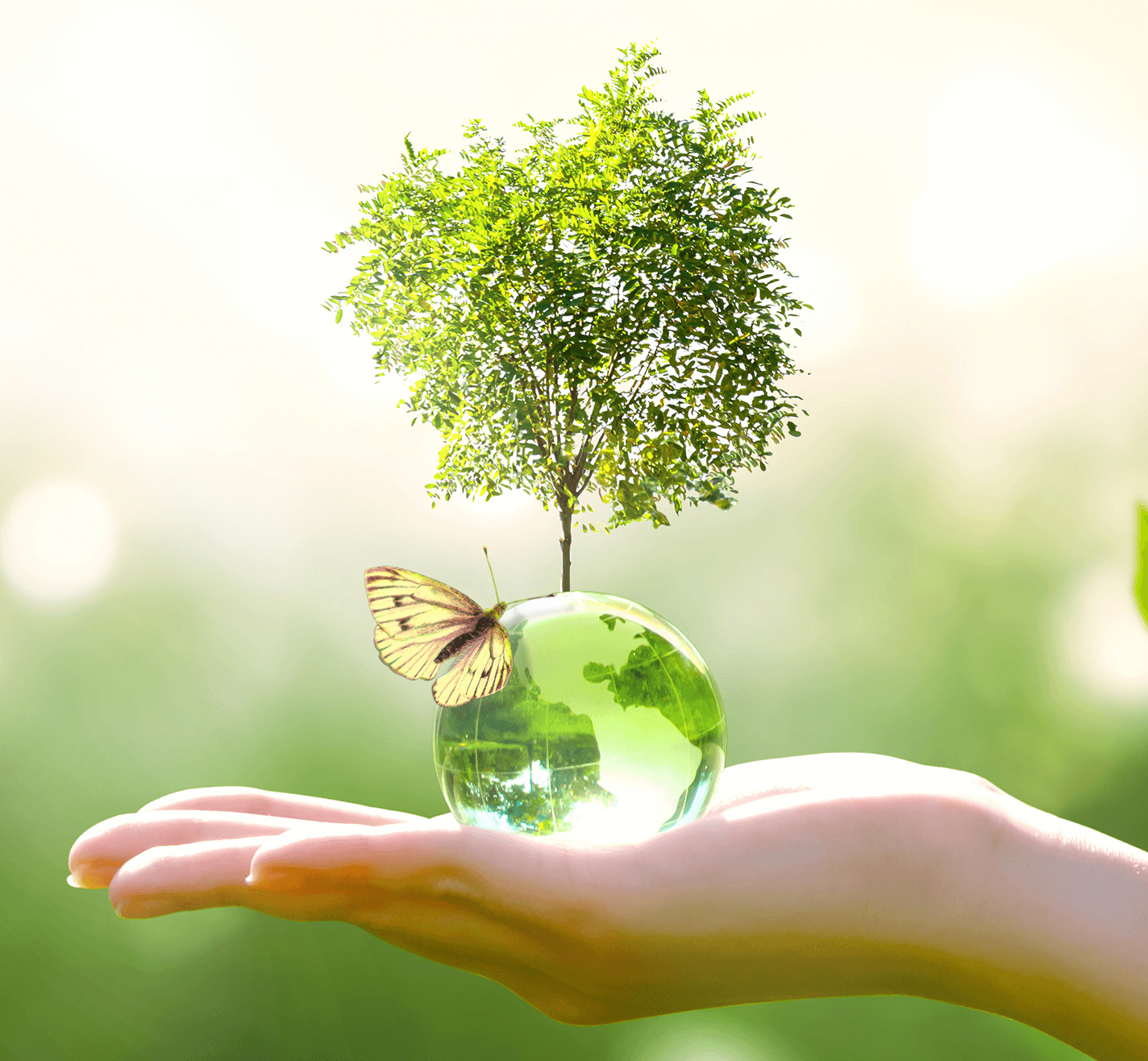 Pledge with Us to Go Green and Adopt a Tree!
Play a part in protecting the planet our babies will inherit by pledging to become a Pigeon Go Green Ambassador and committing to Go Green. This means taking steps such as recycling at home, reducing waste and reusing items where you can. As a Go Green Ambassador you will be able to adopt a tree we've planted with the WWF-Singapore under the NEWTrees program!
Get inspired on how you can Go Green with us here
Our Recycling Target: 50,000pcs by 2023 & we have officially reached(exceeded) our target since JAN 2023!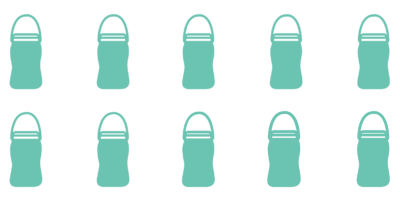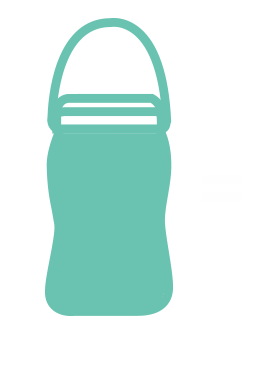 Note: Each filled milk bottle is equivalent to 5,000 pcs collected to-date. *PPSU bottles 160ml
Pigeon Singapore started the Nursing Bottles Recycling Campaign to collect and recycle used nursing bottles. Since the launch of the campaign in 2019, we have collected a total of 52,837* bottles in the four years! Through this campaign, we aims to reduce the number of plastic waste and advocate a sustainable society to 'leave a rich earth for the future of babies born tomorrow.'
The nursing bottles collected at each location are collected and processed to reuse as raw material for other plastic products in other companies.
Together, you can help us reach our goal of collecting a minimum of 50,000 bottles* by 2023.
Follow our progress on our digital tracker and find out where you can drop off your plastic baby bottles below.
Twinklekidz @ Bendemeer
House On The Hill @ Pasir Panjang
Camberley International Pre-School @ Flower Road
House On The Hill @ Mount Sophia
House On The Hill @ Balmoral
Mummys Market @ Suntec City Mall
Superland Montessori Pre-school
Superland Pre-school (Singpost Centre) (infant care)
Superland Pre-school (Tiong Bahru CC)
Superland Pre-school (UE Square)
Superland Pre-school (100AM)
Superland Pre-school (Outram) (infant care)
Superland Pre-school (Radin Mas CC) (infant care)
Superland Pre-school (Kreta Ayer CC) (infant care)
Superland Pre-school (Tanglin) (infant care)
Twinklekidz @ Bendemeer
House On The Hill @ Pasir Panjang
Camberley International Pre-School @ Flower Road
House On The Hill @ Mount Sophia
House On The Hill @ Balmoral
Children's Cove (Sembawang)
Recycle with Pigeon at the following locations:
Preschools (Exclusive to each school)
Superland Montessori Pre-school
568, Ganges Ave, #02-102, Singapore 160568
Superland Pre-school (Singpost Centre) (infant care)
10 Eunos Road 8 #01-208, Singapore 408600
Superland Pre-school (Tiong Bahru CC)
67A Eu Chin St Level 2 , Singapore 169715
Superland Pre-school (UE Square)
81 Clemenceau Avenue, #04-15/16, Singapore 239917
Superland Pre-school (Outram) (infant care)
240 Outram Road, Singapore 169043
Superland Pre-school (Radin Mas CC) (infant care)
51 Telok Blangah Crescent #02-01/02, Singapore 098917
Superland Pre-school (Tanglin) (infant care)
56 Tanglin Rd #02-00, Singapore 247964
Retail Outlets & Community Places (Open to public)
Superland Pre-school (Singpost Centre)
Drop off at entrance:
10 Eunos Road 8 #01-208, Singapore 408600
Children's Cove (Sembawang)
Drop off at entrance:
604 Sembawang Road, Sembawang Shopping Centre,
#03-08, Singapore 758459
Takashimaya Departmental Store Level 4
From 1st March to 5th April 2023
Trade-in your old nursing bottles and get new SofTouch T-Ester Nursing Bottles at 35% off!
Buy selected T-Ester Nursing Bottles (Logo / Dewdrop) - 300ml/200ml from $17.60 to $18.90
Preschools (Exclusive to each school)
Twinklekidz (Bendemeer)
80, Bendemeer Road,
#01 - 07,
Singapore 339949
House On The Hill (Pasir Panjang)
396 Pasir Panjang Road
#02-01,
Singapore 118733
Camberley International Pre-School @ Flower Road
16, Flower Road,
Singapore 549405
House On The Hill (Mount Sophia)
33 Mount Sophia,
Singapore 228481
House On The Hill (Balmoral)
2h Balmoral Crescent,
Singapore 259887
Children's Cove (Sembawang)
604 Sembawang Road, Sembawang Shopping Centre,
#03-08, Singapore 758459
Children's Cove (Jalan Penjara)
58 Jalan Penjara,
Singapore 149382
Children's Cove (Orange Grove)
30 Orange Grove Road, RELC Building
#08-01, Singapore 258352
Children's Cove (Novena)
11 Akyab Road,
Singapore 309975