Pigeon is committed to building a sustainable future that celebrates babies for who they are.
Our Initiatives
Inclusive Products for our Babies
At Pigeon, we celebrate babies the way they are. This goes hand in hand with understanding that some babies need extra care and that there's no one-size-fits-all. For over 60 years, we've partnered with hospitals and healthcare experts in Japan, developing innovative and inclusive products for special care, such as bottles and pacifiers for premature babies or those with a cleft palate.
Learn more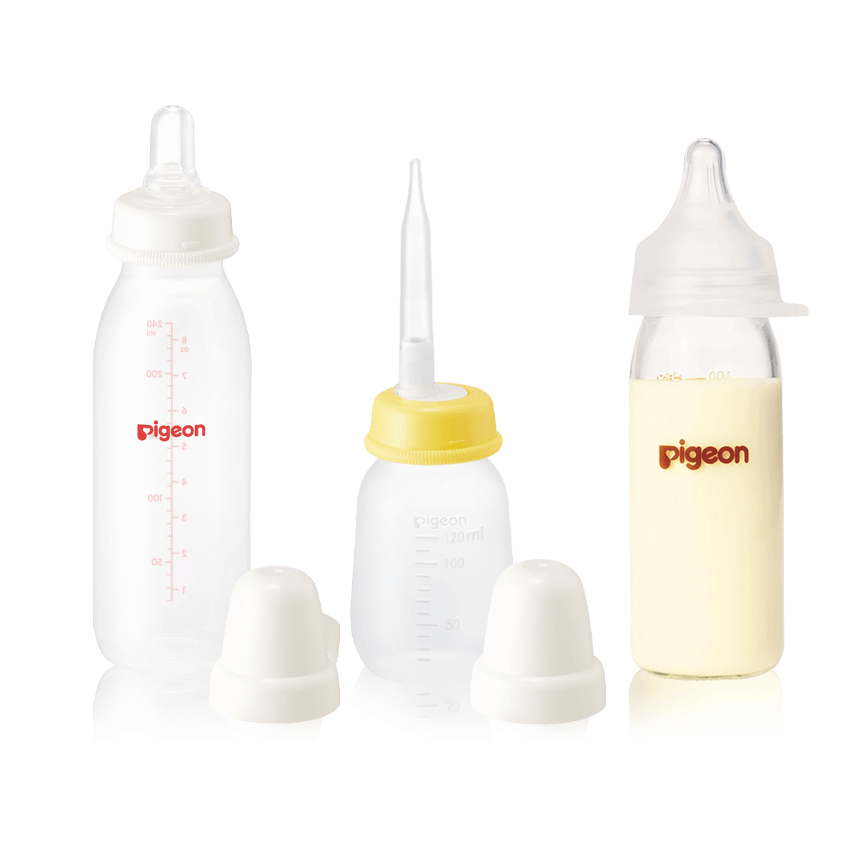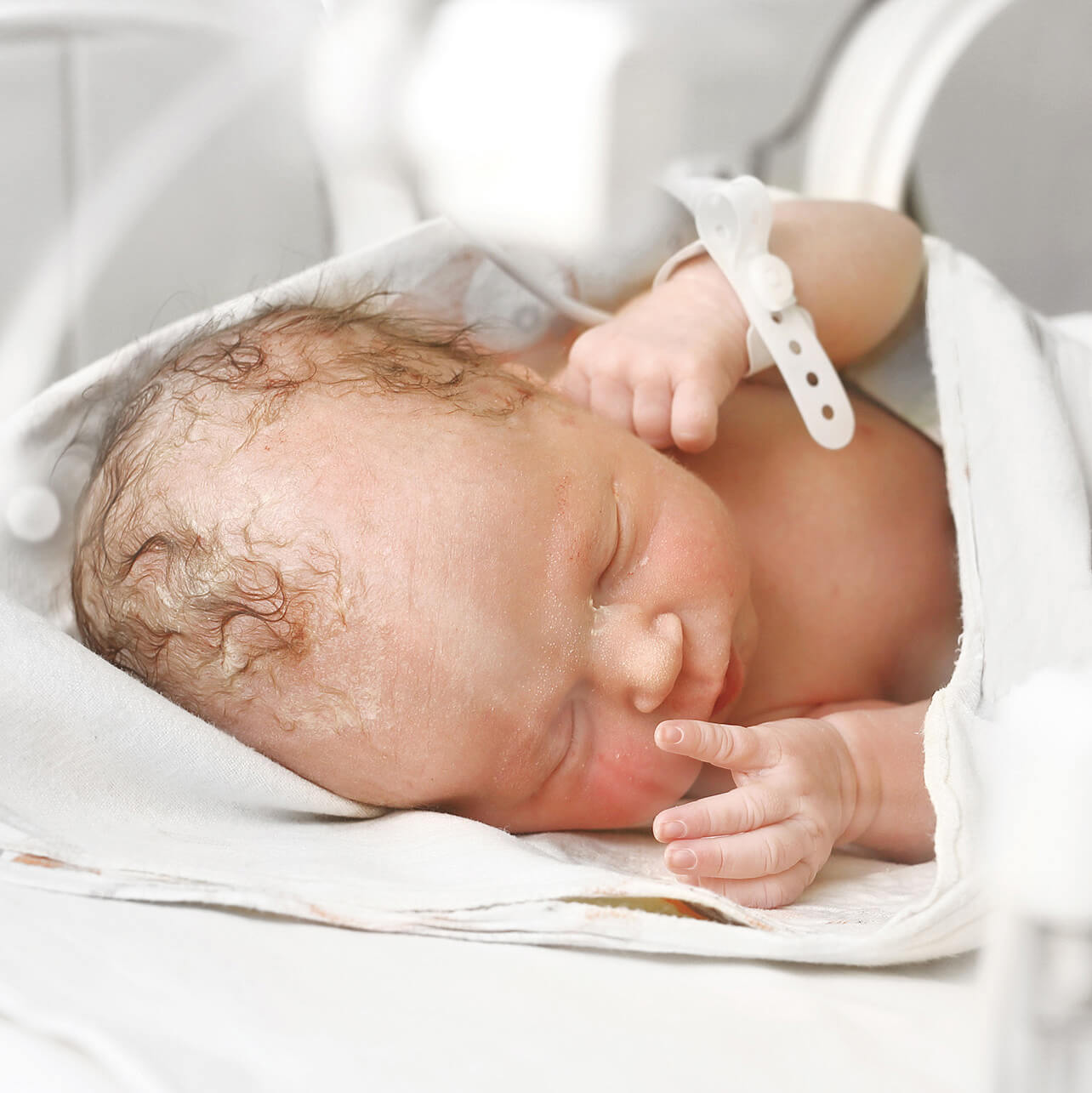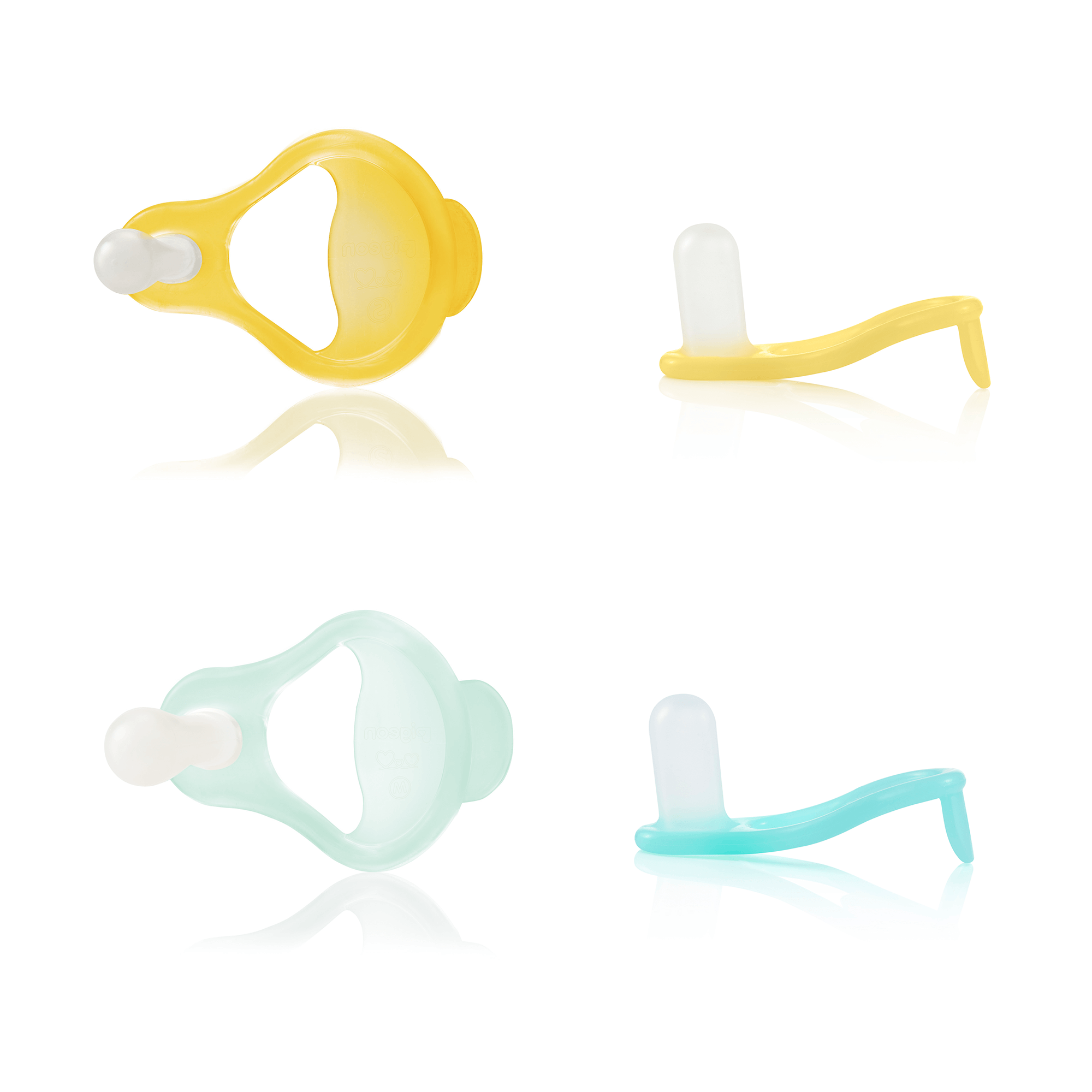 Caring for our Babies
We want to make the first steps as a parent as easy as possible. For over a decade, we have been educating parents-to-be and new parents on breastfeeding through seminars, workshops and webinars, and curated guidebooks on pregnancy, baby care and breastfeeding.
Download breastfeeding and pregnancy guidebook
As many mothers face challenges when it comes to breastfeeding in public, and having access to a nursing room can provide a comfortable and private space to breastfeed or express milk.
Pigeon had been working tirelessly with partners to provide free public access to nursing rooms, be doing so, we can help ensure that all mothers have the support they need to breastfeed their babies while at the same time help to improve the health and well-being of both mothers and babies.
Our free access public nursing rooms are furnished with essential equipment such as breast pads, baby wipes, liquid cleanser for baby bottles and accessories at Tampines East CC and also offer a public nursing room at our Pigeon Singapore office.
Our partner Beauty Mums & Babies (BMB) public nursing room is also open for walk-ins.
Pigeon has also sponsored breast pads in public nursing rooms in shopping malls such as Tangs Orchard and United Square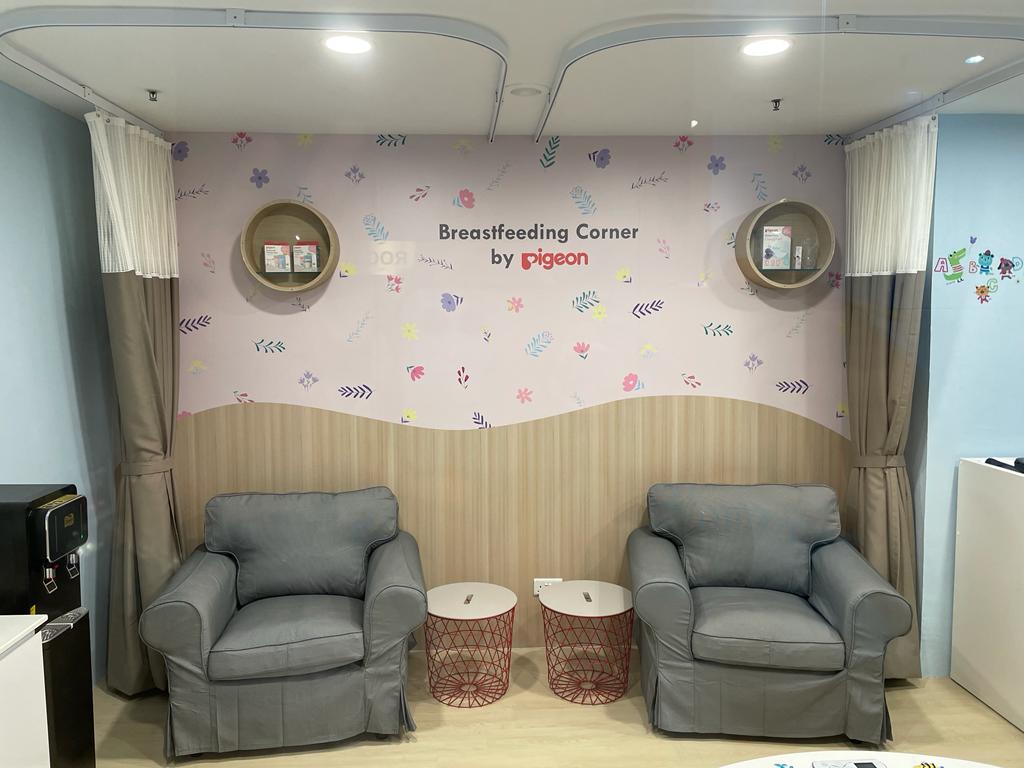 Nursing room @ BMB Prestige (Raffles Place) 22 Malacca Street, #12-00, RB Capital Building Singapore 048980
Nursing room @ Tampines East CC, Level 1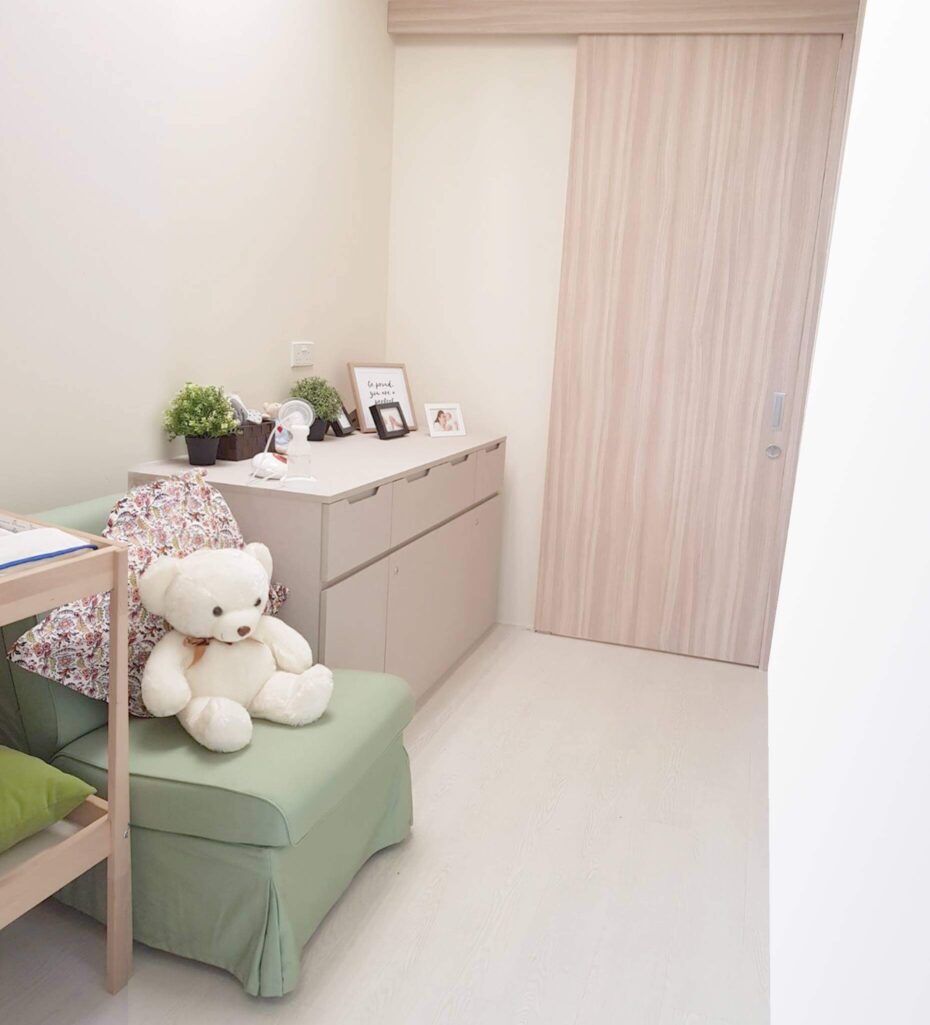 Nursing room @ Pigeon Singapore Office, #06-1B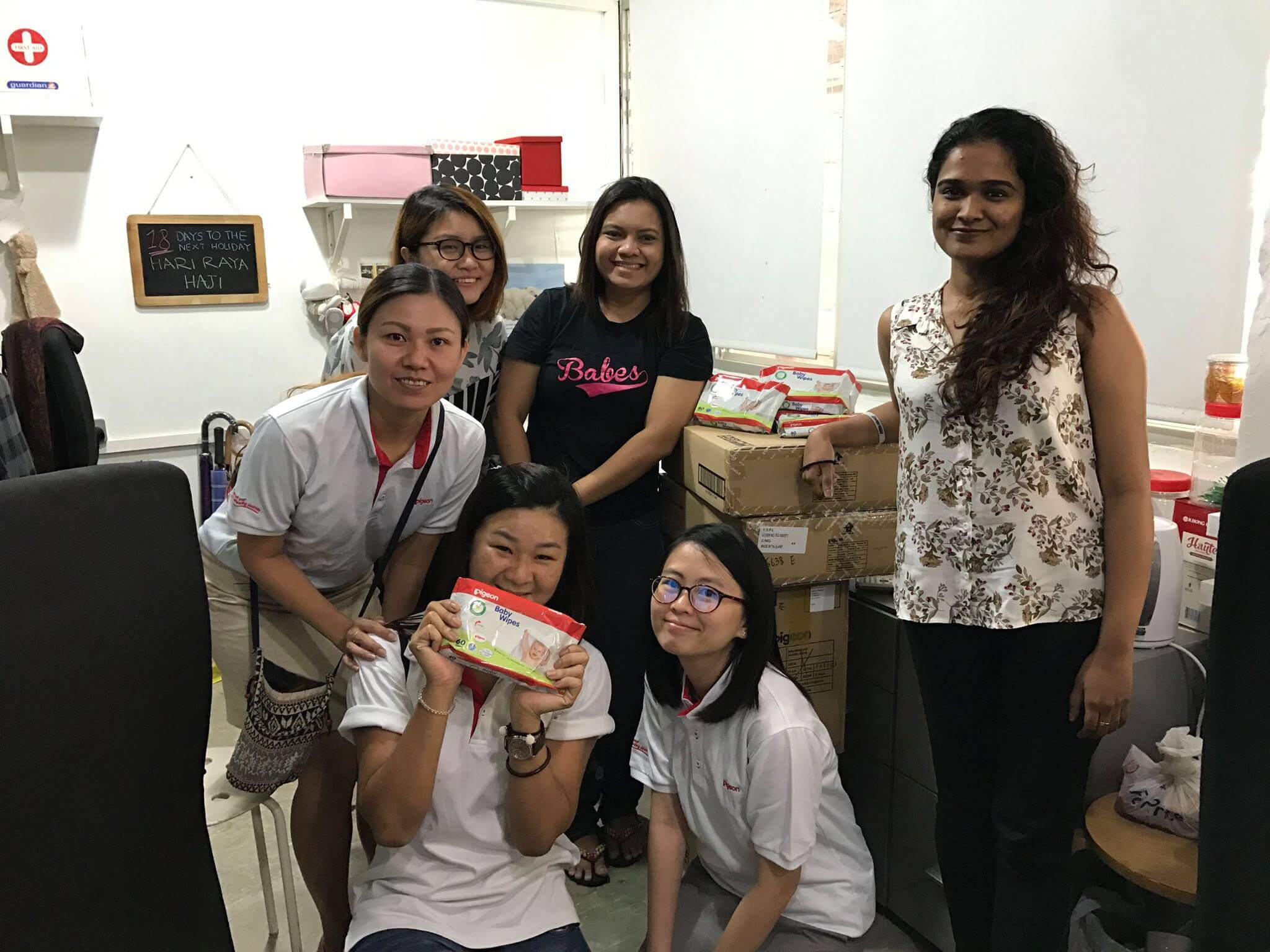 Babes Pregnancy Crisis Support Ltd, photo taken in 2017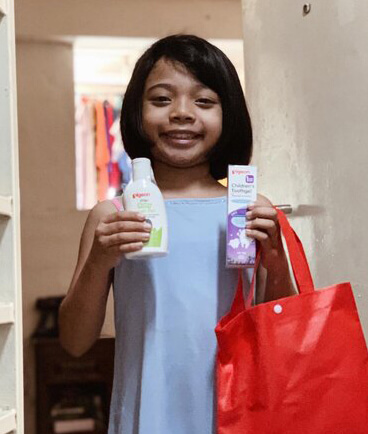 NHS Kids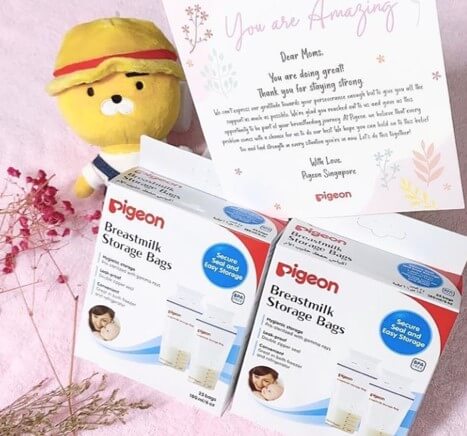 www.instagram.com/wongyimin