The Best Baby Wipes for Every Need: A Comprehensive Guide.
There's nothing as incredible as welcoming your baby into the world. After 9 months of what may seem like endless waiting, your bundle of joy finally arrives. Undoubtedly, having a baby is one of the most precious moments in a mother's life. However, it also comes with its own share of headaches – especially when it comes to taking care of your baby.
Among the thousands of baby products you might need, one essential tool you must have are baby wipes!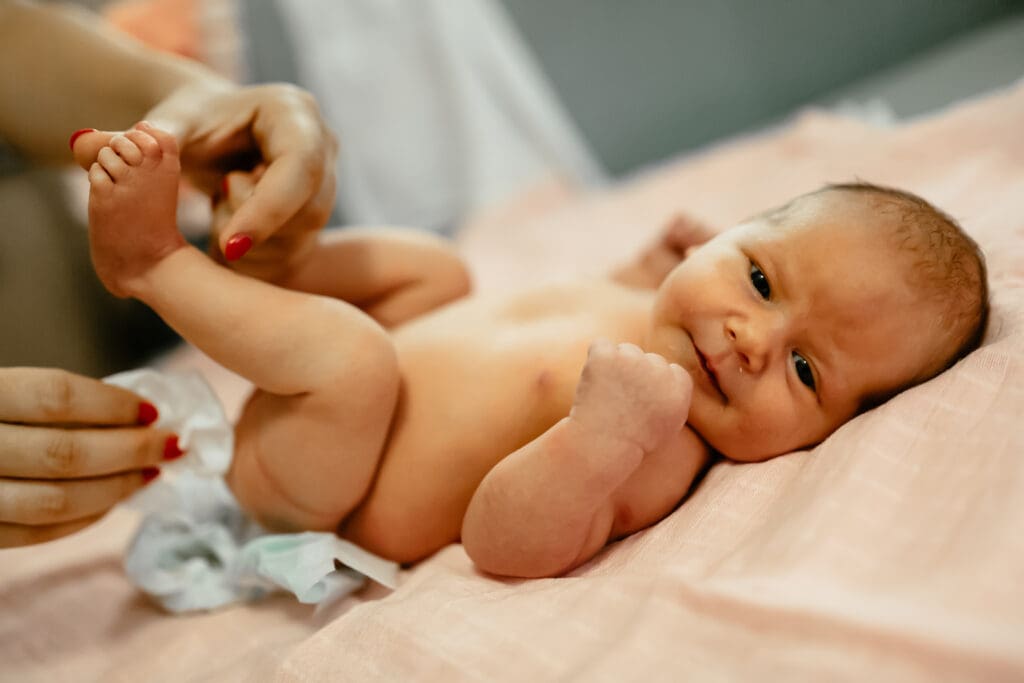 In fact, your baby will require tons of baby wipes for the first few years of its life. You may need to change your baby's diapers about 5-8 times daily. If you aren't changing them out that often, you're probably doing something wrong!
When it comes to taking care of your little one, wipes are a parent's best friend. Baby wipes aren't just a staple baby product; they are a mother's secret weapon.
The best part? Baby wipes are incredibly versatile! They are used to clean messes, wipe surfaces, blow snotty noses, and even soothe diaper rashes.
They are perfect for keeping your baby clean and fresh. They are convenient to use, and they can be used to clean everything from a baby's face to its bottom.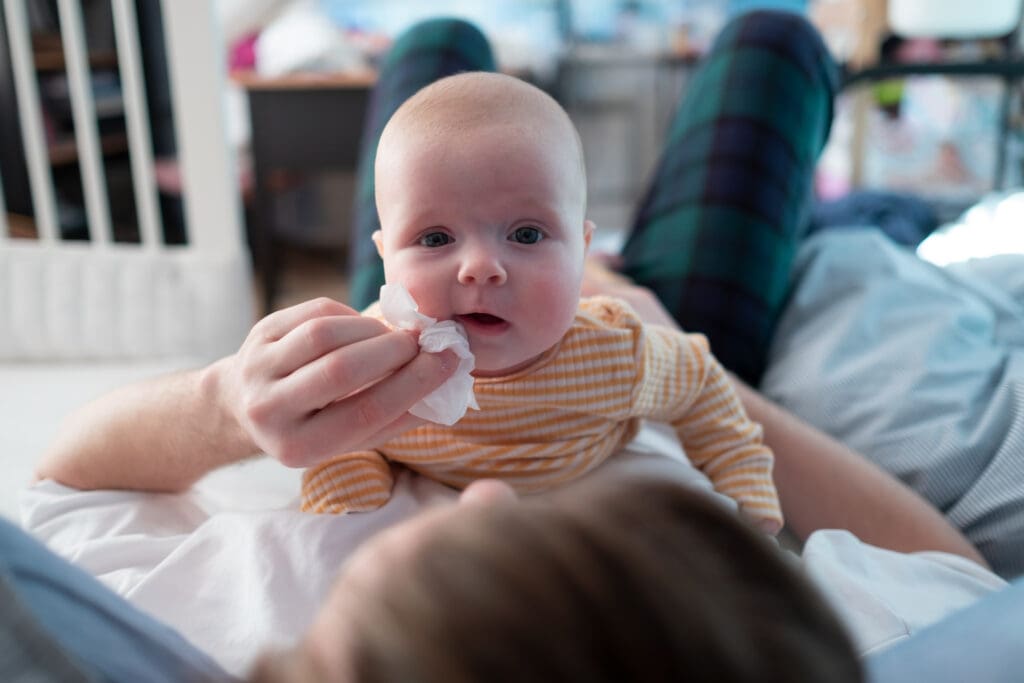 Unfortunately, there are always so many choices on the market when it comes to baby wipes. As a parent, using the best baby wipes for your baby can save you a lot of headaches.
How should you choose your perfect baby wipes?
Choosing a baby wipe that suits you and your baby can be challenging. It might seem like all baby wipes are alike (they just need to be wet and stay together while you face your next diaper change, right?)
The truth is – All wipes are different! Some wipes might be too dry, too wet, too thin, too rough, or too irritating for your little one.
Most mothers choose wipes based on personal preference and lots of trial and error. However, choosing a wipe by trial and error can be expensive, especially since it's almost impossible to know if your baby will react to certain fragrances or formulas.
The factors you should consider when choosing baby wipes include;
Ingredients:
Before you purchase any baby product, it is essential you check the ingredients on the label. The reason is – some ingredients can irritate your baby's sensitive skin, and certain others can even be absorbed into the body.
When deciding between brands, one of the biggest areas for comparison should be the list of formula ingredients. Baby Wipes with weird, harsh chemicals should be a red flag. Some babies are more sensitive than others, so choosing a wipe that won't cause them any irritation is important.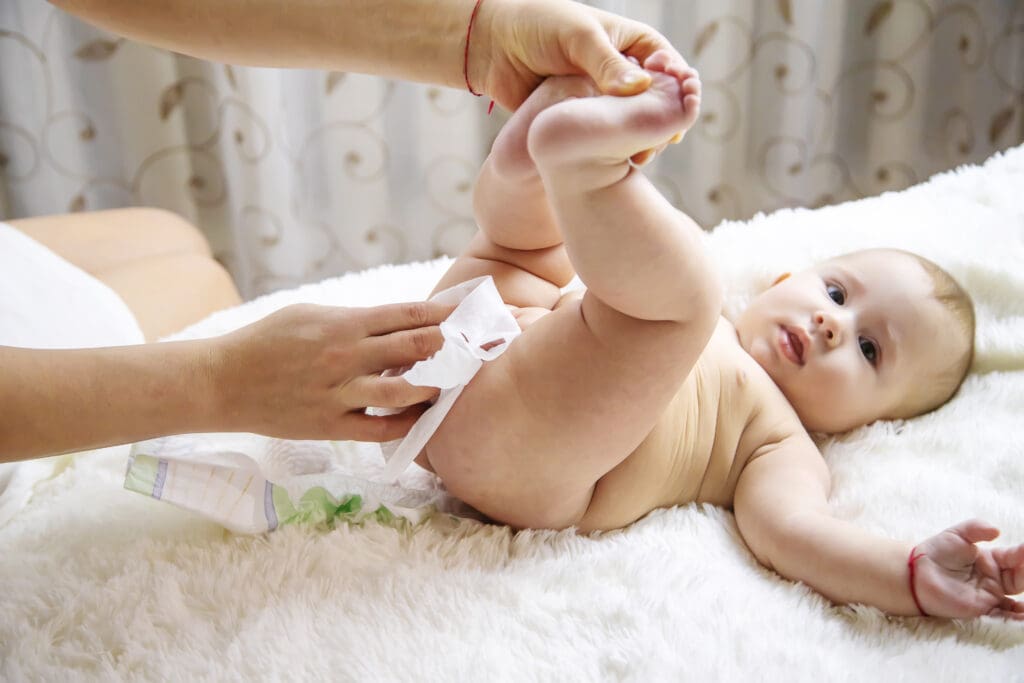 Ideally, your wipes should be non-toxic, fragrance-free, or made with all-natural ingredients, which can be helpful if your baby has sensitive skin.
Price: 
Another important factor to consider before buying baby wipes is the price! Prices of baby wipes vary from brand to brand, so you don't have to break your bank getting the most expensive wipe. In many cases, buying the most expensive baby wipe may not suit your baby's needs. If you're on a budget, make sure you find something within your price range.
Top tip: Cheaper wipes may be thinner than usual, so look for a moderately thick wipe. After all, you wouldn't want your baby wipes to tear while you're changing your baby in their nursery.
Environment: 
If you're an environment lover, you'd be happy to hear there are biodegradable wipes. These wipes aren't just good for your baby's skin; they are also good for the environment.
Thickness: 
You probably don't want to use a wipe that tears during your routine diaper changes. It is recommended to choose thick wipes that allow you thoroughly clean your baby's tiny bum without restrictions.
Features: 
Today, certain wipes are developed with impressive features that make cleaning seem fun. For example, Pigeon had developed Anti-mosquito Wet Tissues that can protect your baby's skin against mosquitoes for up to 6 hours.
Pigeon is a brand that understands the needs of parents and their babies, and each wipe is designed to cater to your needs. The good news is – You have different options to choose from! You can clean your little one without having to scrub at its delicate bum.
Baby wipes from Pigeon
1. 100% Pure Water Baby Wipes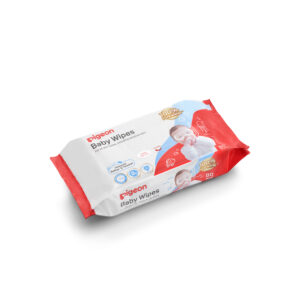 Like the name implies, 100% pure water baby wipes contain 100% purified water – through sterilization and double filtration technology. These wipes will help you tackle big messes, small messes, and everything in-between. Pigeon's pure water baby wipes are a superb combination of wetness and thickness. They work perfectly for every skin type, including a newborn's sensitive skin. If you're on the hunt for an extra soft yet durable wipe that won't tear, you should opt for pure water baby wipes.  Another incredible feature of these baby wipes is that they stay moist down to the last wipe.
2. Natural Botanical Plantmade Gentle Wipes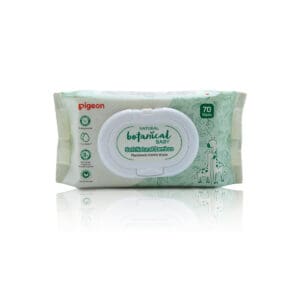 Natural Botanical Plantmade Gentle Wipes are 100% bamboo, making them a sustainable choice for the eco-conscious. It uses 100% pure water, contains minimal ingredients, and is 100% biodegradable.  If you're looking for a sensitive wipe that's affordable and environmentally friendly, then you should opt for plantmade gentle wipes. They are dermatologically tested and free of alcohol, fragrance, parabens, and latex.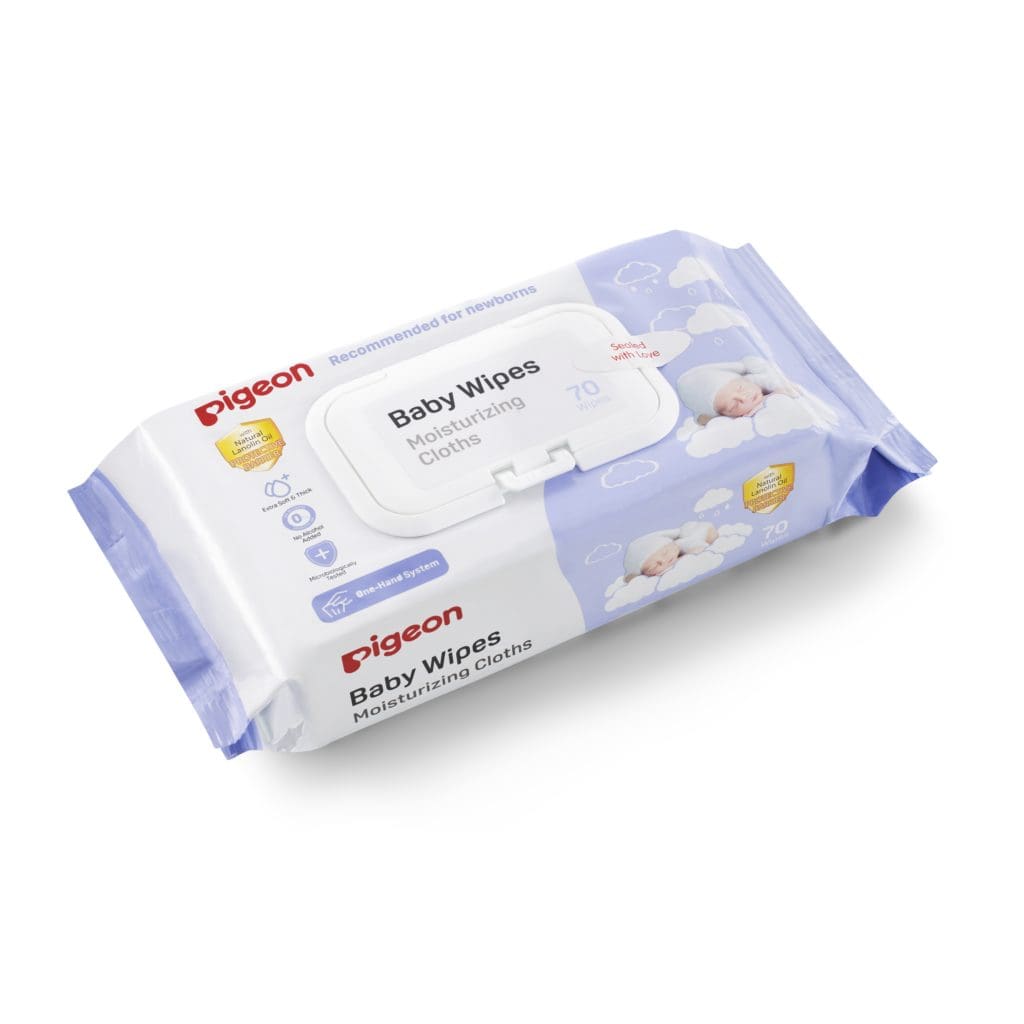 Moisturizing cloths are renowned for their natural moisturizing power that cleans your baby's skin without letting it dry out. They're strongly recommended for newborns and babies up to 6 months old, as each baby wipe is packed with noteworthy ingredients like Natural Lanolin Oil which leaves a protective layer on the baby's bottom with each wipe, thus protecting the skin from diaper irritation. The special checked texture cloth with extra soft and thick fabric helps to clean up messes more easily too. Moisturizing cloths are also dermatologically tested, so they won't irritate the skin and are safe for use on sensitive skin.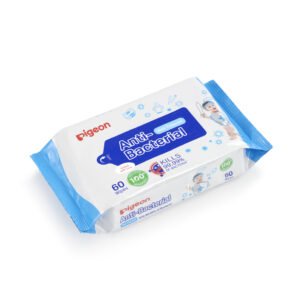 Anti-bacterial wet tissues are designed to clean baby utensils, pacifiers, tabletops, etc – a safe and convenient wipe that kills 99.99% bacteria with 100% all natural food grade ingredients. Its rinse free formulation makes it safe for cleaning where water is absent before placing items into contact with skin or mouth.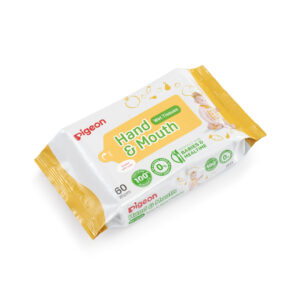 Hand and Mouth Wet Tissues are an excellent option for your baby's mouth and face before and after meals. They are soft yet firm wipes that handle messes like champs — the wipes properly clean stubborn food stains instead of smearing.
What's more? They are made with 100% all-natural food-grade ingredients and 0% alcohol – a gentle and safe wipe that can be used daily without drying up the baby's tender skin. Perfect usage for outdoor picnics and adventures with your little one!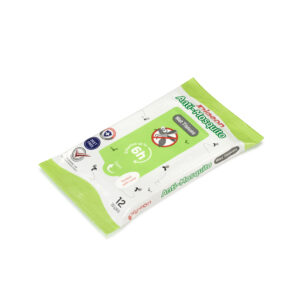 If you want to protect your baby from awful mosquito bites, then Anti-mosquito wet tissues are a great solution. This wipe protects your baby from mosquito and insect bites for up to 6 hours, but you'll also be delighted to hear it is free from harmful chemicals like DEET, parabens, and other hidden nasties.
Wrap up: If you're a new parent, one of the essential items you'll need is baby wipes. They're perfect for keeping your baby clean and fresh, and they come in handy for a variety of other tasks. Pigeon baby wipes are ideal for parents looking for an easy, convenient way to clean their baby.
Join thousands of satisfied mothers and use Pigeon baby wipes to make cleaning easy.
The Best Baby Wipes for Every Need: A Comprehensive Guide
---
---